Ok I need to rant for a bit. So I just got back from Jogyakarta and during my trip there, I went to Flaurent Salon to get my hair "fixed". Cause you know, black roots are uglehhhh. Why Flaurent Salon, you may ask? Well, their name emerged first when I googled for "Salons in Jogyakarta" and my cab driver also mentioned that they're good.
For a moment I felt safe. Not until I saw the aftermath of my hair!!!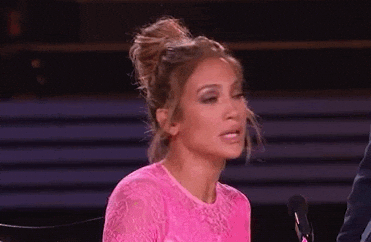 I wanted to cry. Really. I asked for platinum blonde.
How is this even platinum blonde?!!!
Please enlighten me Flaurent Salon! How is this Platinum Blonde??? It looks more like a golden monkey hair to me. Thank god I had it colored on the last day of our trip. Imagine having this hair on all my photos. NOOOOOO!
So I asked the colorist, why does my hair looks different from the photo? Oh wait for it, wait for it.
"Because Asian hair is different. Hard to achieve the color you desire"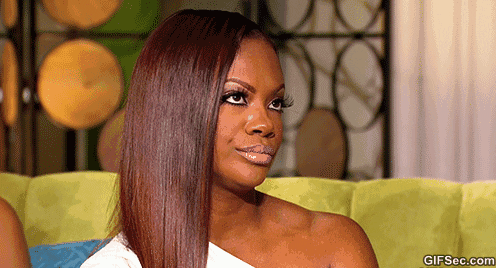 What nonsense is this??? If you're not experienced then say so la. Don't blame it on asian hair please. I couldn't be bothered to argue especially since I'm in someone's country. So I just left the salon. Pfft. You disappoint me Flaurent Salon. Never gonna color my hair overseas before.
I had to wait for my friend to pick me up and the place I had to be was dark. Of course being your friend, she would be worried for you. But I told her,
"I am actually more worried about my hair"
Hahahaha. I need to set my priorities right. But ehhh, hair is everything to me hokaaaay.
Had to put on a cap on my way back to Singapore cause the color was uneven at the crown area. The moment I touched down Singapore, I immediately secured an appointment with Le Jean Salon. I've never been to that salon before but their portfolios looks promising. So I gave it a shot. Besides, they charge $70 for hair coloring on all hair length. So why not right?
Upon arriving the salon, I was told that if I wanted a grey hair color, it would cost me $100 instead of $70. Okaaaaay? I saw this coming. BUT considering that $100 is inclusive of express treatment, I thought that should be fine. I tried my luck and ask him if he could include trimming of split ends and dry ends to that $100. Surprisingly, he says ok!
My colorist was Vin. Although he did my hair for the first time, I really really like him and would highly recommend him. You know one thing I love to do every time I do my hair was to observe the hairstylists. And from my observation, I could see that Vin has so much passion in his work. Every few minutes he would check on my hair and do some touch ups if need be. Even when he trimmed my hair, he was really careful and precised! I love it when a person is this passionate for his work.
I wasn't the only one who noticed it. Even my best friend did!
All in all, I was extremely satisfied with his service. I've included the salon's address at the bottom. So scroll all the way down!
Address:
14 Scotts Road, Far East Plaza
, #04-17