Outfit of the day pictures from 2011.
I don't really have the time to take now due to the workload. *rolls eyes*
Anyway, I don't usually dress up whenever I head to the office cause each day I definitely need to climb or have my legs stretched. Ya okay, I know that sounds a bit wrong. But what I'm trying to tell is that, there will always be a day which I have to run around the office like a lunatic.
Howells, parts and parcel of a VM.

OOTD #1

OOTD #2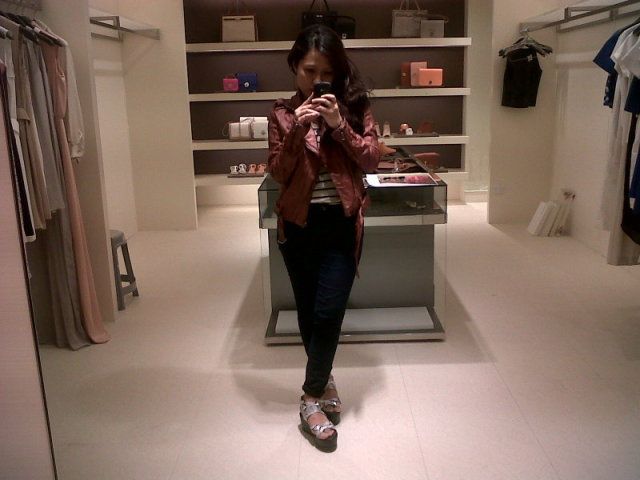 OOTD #3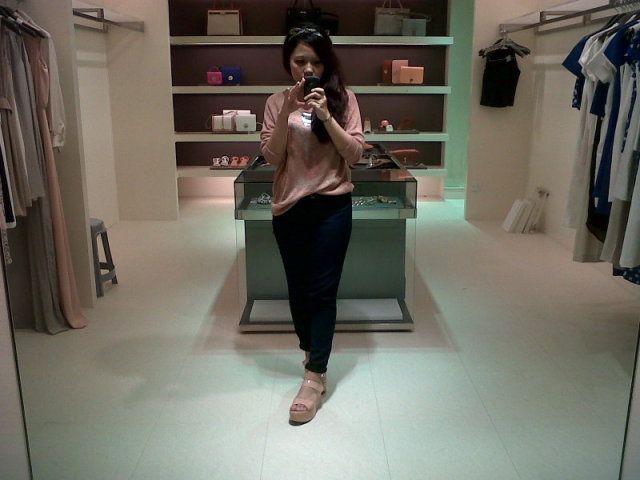 OOTD #4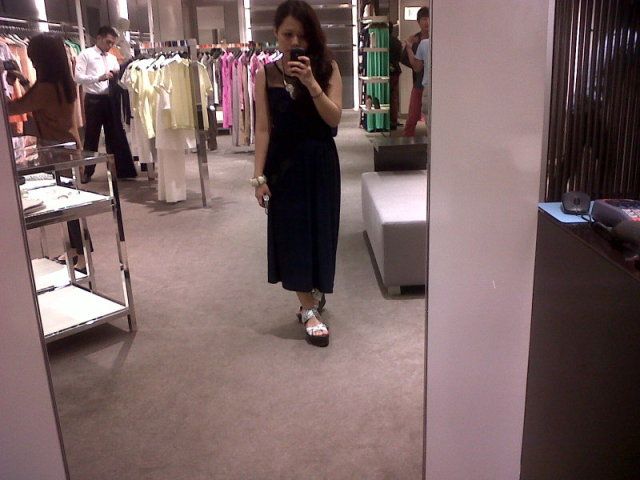 OOTD #5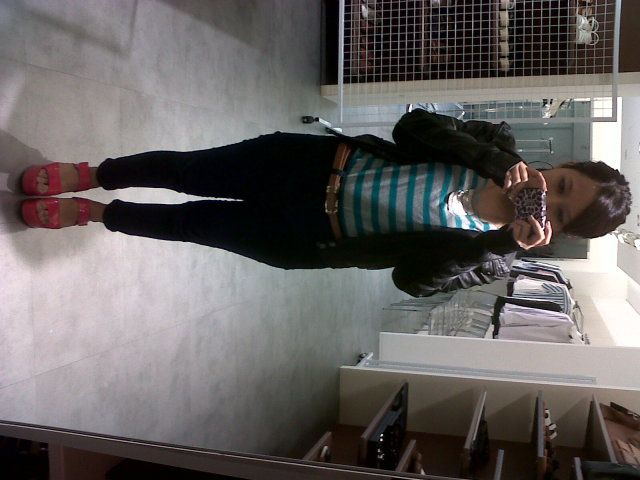 OOTD #6
As you can tell from the pictures, I am definitely obsessed with platform sandals! It's too comfy! You don't have to put on any effort to look tall!