Overdue Post.
Dated 25th December 2011
Because my Boipren don't wanna buy Christmas gifts for me....
....I buy myself lor! Things like these cannot usually depend on your partner one. And they better not make any noise if they found out that we have been spending. *rolls eyes*
So anywayssss, I splurged on these babies last month.
1. A DVD PLAYER!
Woohoooo! Finally can watch DVDs at the comfort of my own room!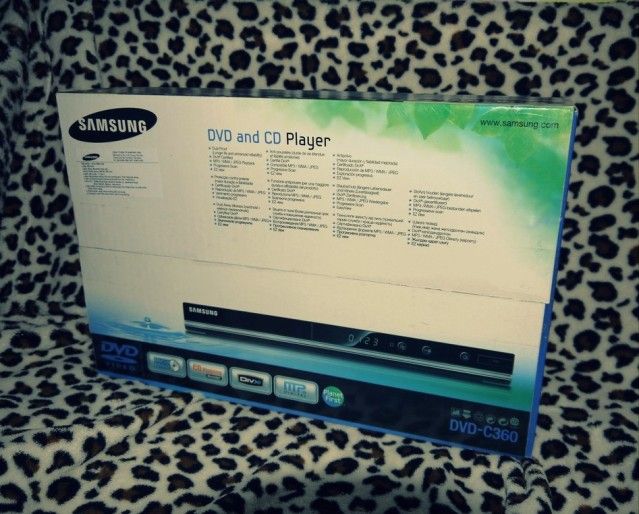 2. Chain Acrylic Bangle.
Bought it for RM2.50. So cheap or what?!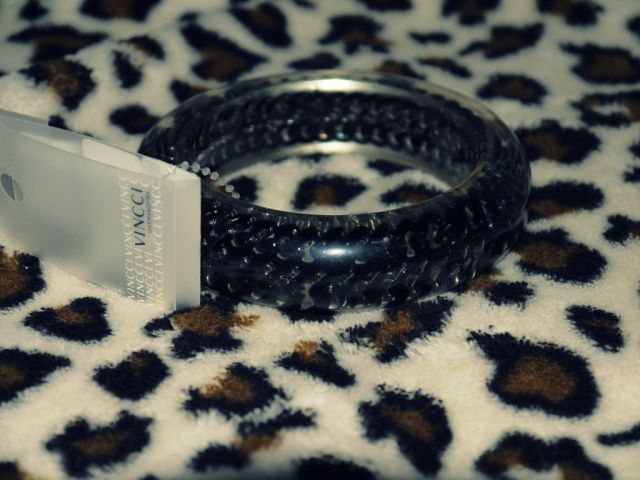 3. Elianto Nail Polish. RM5
Me loveees Elianto Nail Polish. They used to have a store in Tampines Mall. But not anymore, I guess?
Had to resort to buying Elianto Products in JB then.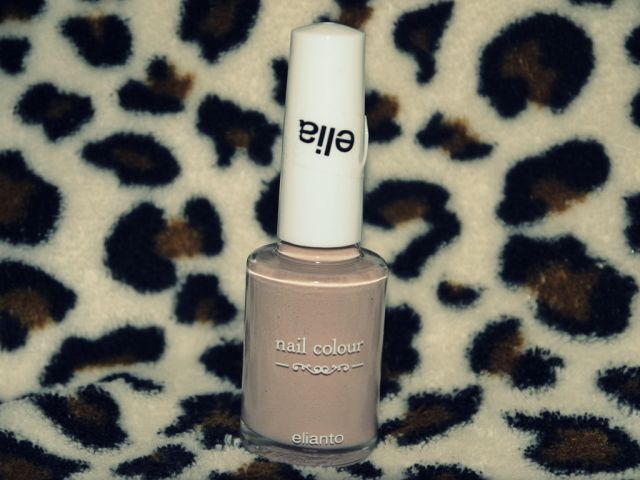 4. Etude's House Waterproof Liquid Liner. RM29.90
And because I bought it during the Festive season, I was entitled to a 30% off on all of their products. Ended up paying RM20.90 instead. That's like freaking cheaaaap! Cheaper than the ones which were sold in Singapore, I believe?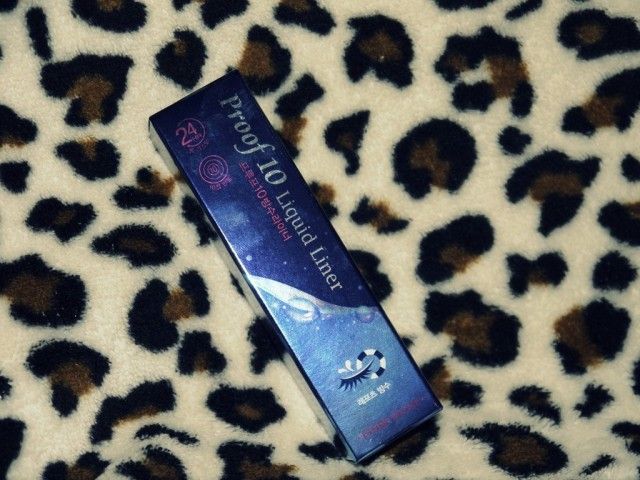 LOVE MY PURCHASES TO THE MAX!