Mum has been asking me when is the time I can bring her out. It's been awhile since I brought her to Orchard.
So I actually managed to find a day to do so. While everyone were partying away at the Siloso Beach for ZoukOut. I dated my mum out! Mum>ZoukOut. Heh.
Had our dinner at Lucky Plaza.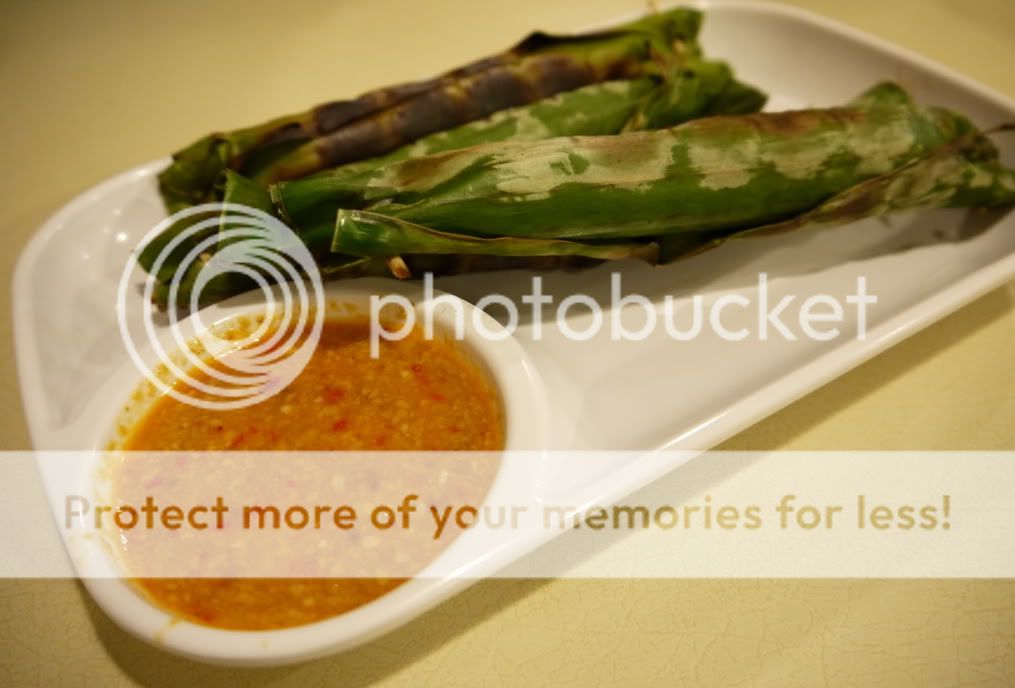 Otak-Otak. Unlike the normal reddish orange otak-otak we usually eat, this one is different. Indonesia version.
See what I mean? It's white instead of the normal reddish orange.
Eye-ing on the otak otak, I see! Haha.
Mum: Eh amek gambar amek gambar! Eh JANGAN JANGAN. Nanti Ayah nampak, Ayah jeles.
HAHA. Hi Mum, why so annoying?

Lastly, three pictures of us in the washroom. What is an outing without some camwhoring pictures? True? Haha.
I'm actually quite happy that my mum can entertain my nonsense - camwhoring in the toilet.