*Overdue post. Dated 25th August 2011.

So my colleagues and I rushed all the way to the launch party at Paragon right after our Market Week Session in our office. It was a busy day for us, or busy week should I say?
All of us were exhausted, but howells...we still made it in time for the party. Yes, for the love of our company. Haha.
We were quite early. So while waiting for the rest to arrive, I took some pictures.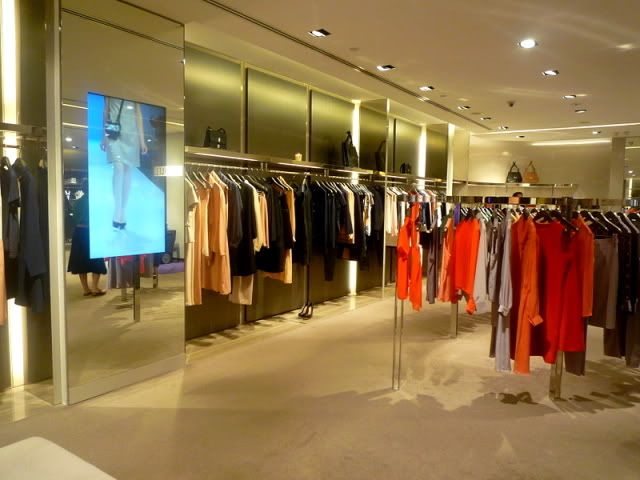 And then the crowd starts coming in...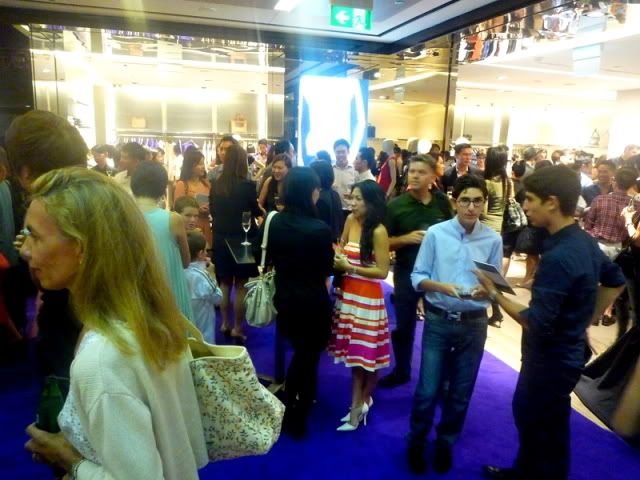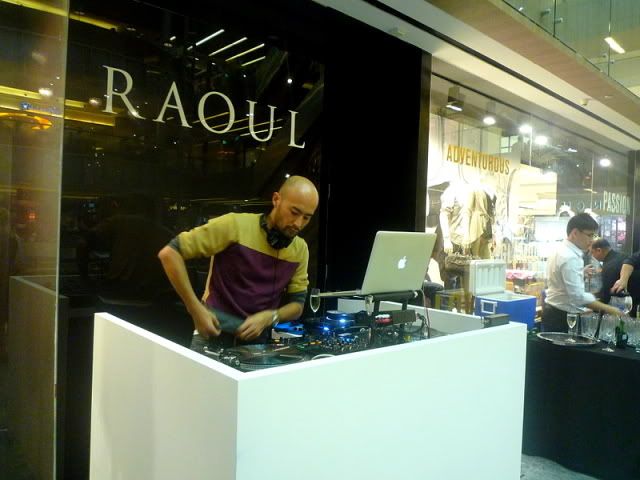 Here's my VM colleague from Indonesia,
Nimade
who flew all the way here for the Market Week Session.
That's
Keith
btw!
And that girl on the left is my new intern,
Olivia
!
Lo and behold....
.
.
.
.
.
.
.
.
.
.
.
.
.
.
Check it outttttt!
Well hello,
George Young
. *winks*
Hahahahahahaha.
I was kinda nervous when I asked him for a photo. But hey, it's worth it! Mehehehe. Aiyah Olivia, y u no take the picture properly? You cropped
George's
hand on my shoulder! :(
Utt
is one friendly guy! Chatted with him a little at the party.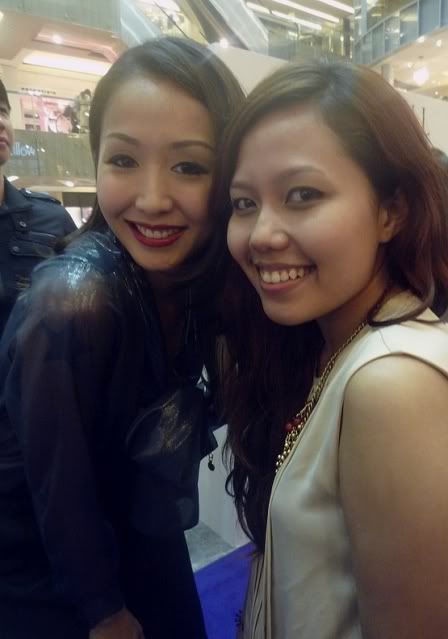 The gorgeous Rozz!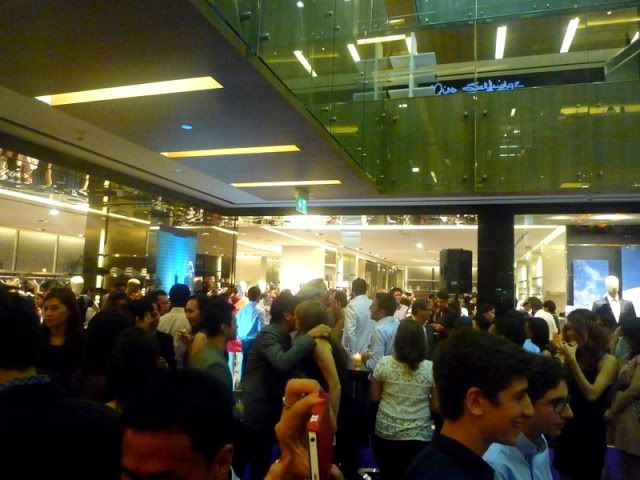 Can you spot Dick Lee?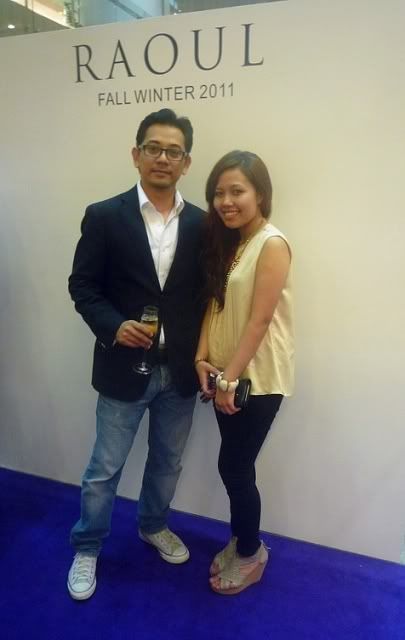 Herwan
!!! Hahahaha. Posing like a boss. He's my VM colleague from Malaysia.
Izan, the first colleague I made friends with from the Marketing Department. She is soooo friendly!
Sorry I had to take this picture cause the boys look so suave! *Likes!*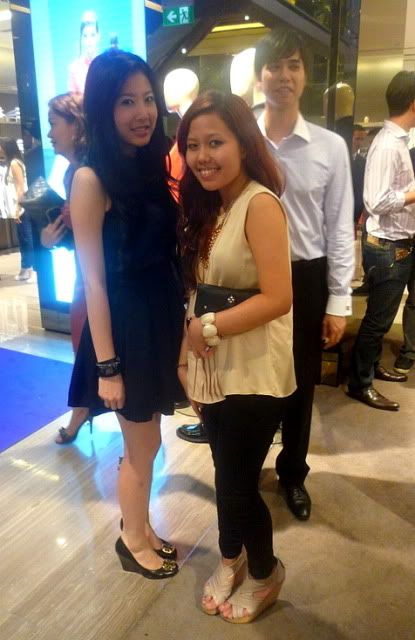 The purpose of taking this picture is because my merchandiser colleague from Indonesia is mad chio! Can't help it. Hahaha.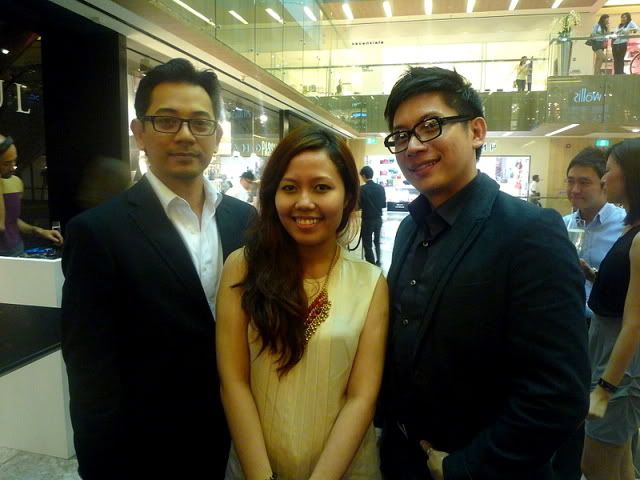 With the brand manager, Nixen!
Lastly, I'll end this post with a picture of my Marketing colleagues!
One thing I regretted during the event, how can I even forgotten to take a picture with the Italian Footballer Fabio?!!! He was one arm away from meeeee! Bummer. *slaps forehead*