The girl has been complaining about me not going out with her anymore. So this is the time to bring her out for a movie date! Heheh.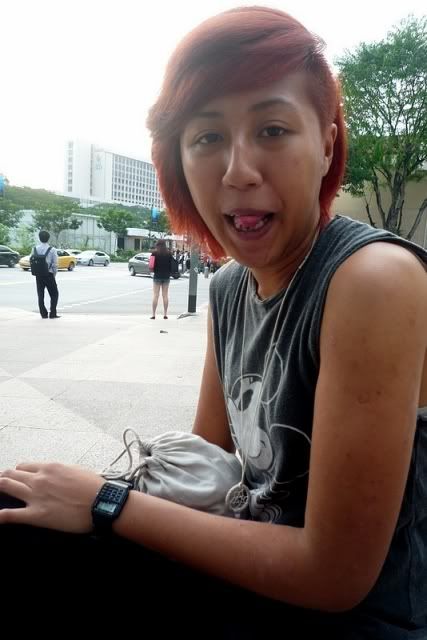 My red hed buddy! haha.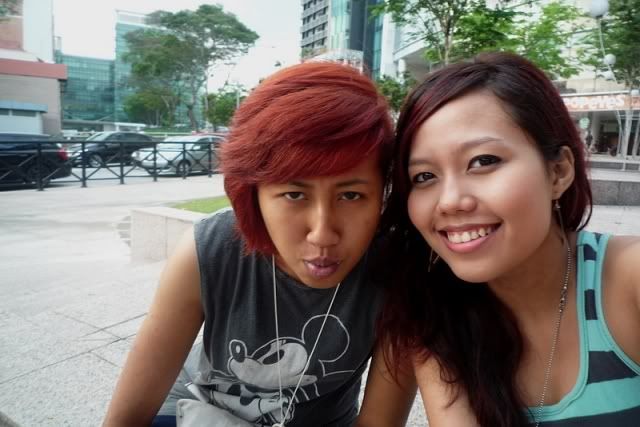 So I brought Fifa to the Preview of 'Morning Glory' last night. Tickets courtesy of omy.sg . Thank you!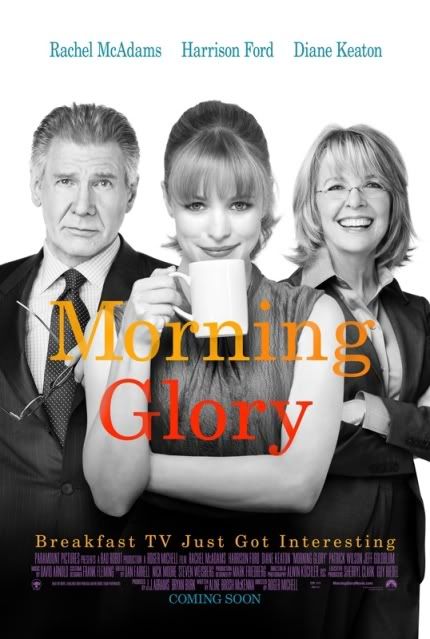 My main intention of watching 'Morning Glory' is because of Rachel McAdams. Love her eversince I watched 'Mean girls'. LOL.
'Morning Glory' is a comedy show. A very entertaining movie, if I can add in. Fifa and I had a good laugh. No let me re-phrase it... the whole audience had a good laugh. Becky Fuller (Rachel), plays as a television producer at IBS. A very hard-working and promising worker. Somehow Harrison Ford's character amused me. It's like so hard to see him smile in this show. He plays as Mike Pomeroy, a grumpy news reporter. Only saw him smile towards the end of the show. Hahaha. Lastly, my most favorite character in that show is Ernie, the Weatherman. I think he steals the show! LOL!
OHHH! Check out for 50 cent in the show as well!
'Morning Glory' opens in cinema on 23 March. Watch it!