Monday has always been dreadful to me but not for yesterday. Monday was great last night! I met up with my beautiful girls. Did a lot of catch ups and reminiscing about our secondary school days. Had a lot of laughter every time we meet. The moment we meet up, we already started giggling and laughing like school girls. I missed being a secondary school student!
So anyway we had our dinner at J-Town Cafe. Great food, I must say. Especially their signature 'Martabak'. Freaking awesome. Thanks for the recommendation, Ayu! Sorry no food pictures for this post. All of us were too hungry! :P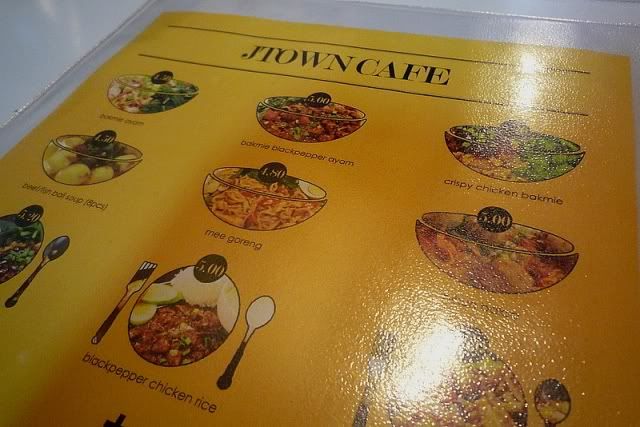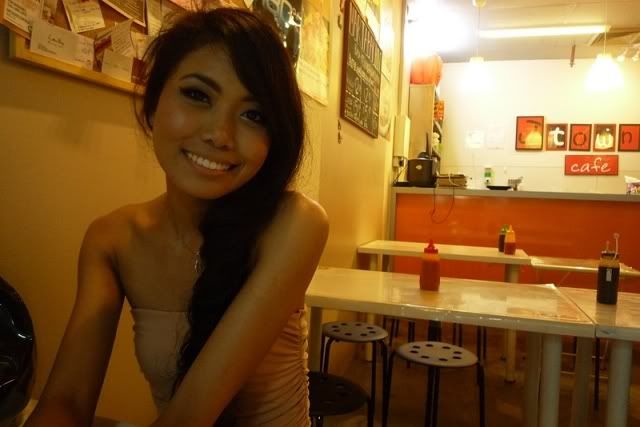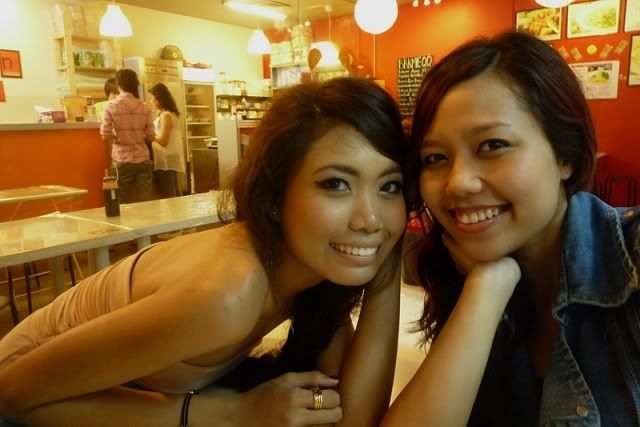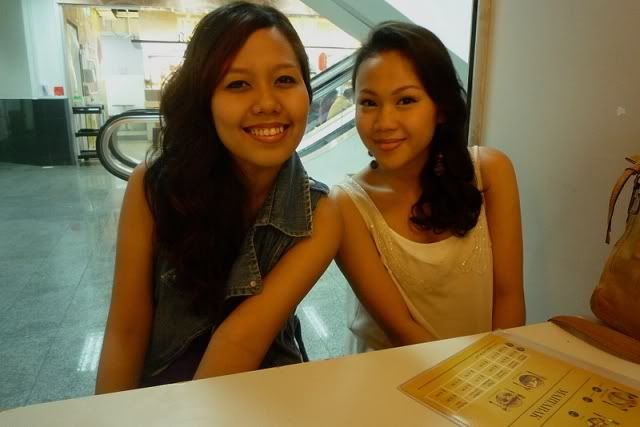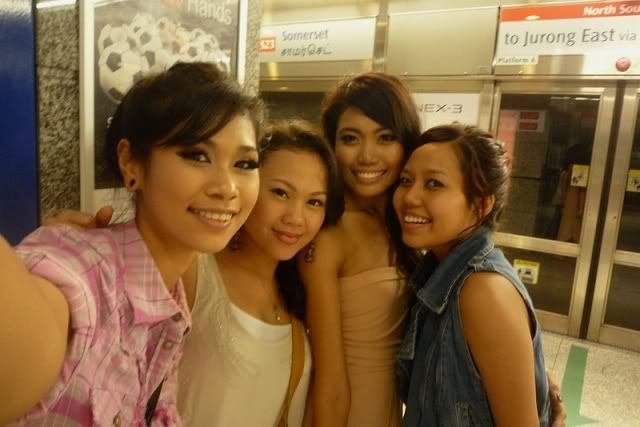 All of us are grown ups now. Known all of them since we were 13! Glad we are still in contact with each other although we rarely meet. The whole time we were talking about our future; getting a stable job, getting married, applying for flats, etc. Sucks to be in the adult world now. Geez...