Two products I've been using lately.
Tadaaaaaa!
L'OREAL Eye Contour Cream.
I actually received this last year from the L'OREAL Company, but didn't have time to use it. Nah, more of.. I'm lazy to put it on. Oh well, I finally tried it few days ago.
Let's see if there is any improvement after using this cream. My eye bags and dark circles are horrendous! Hands down!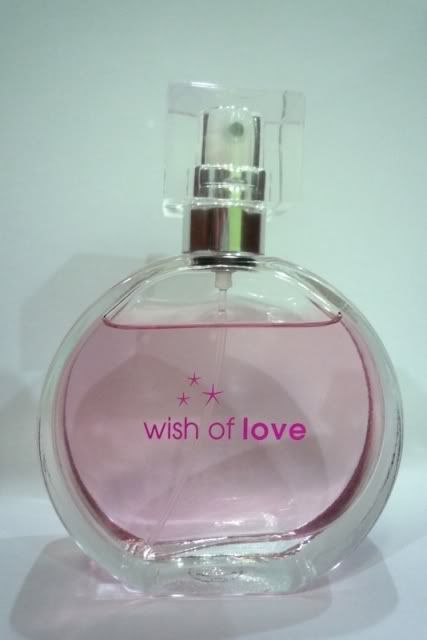 AVON Wish Of Love perfume.
Everyone knows I'm a sucker for perfume. I love to change scents daily but it all depends on my mood too. Anyway this was given by Wan. I used to have the exact same perfume which his mum gave me last year but I finished it within 2 months! Wahaha. Not my fault leh, it smells so goooood! Even Badd said so. Heh. So ya, this one's the new bottle. Not sure how long it is going to last me this time. So addictive nak mampos. (For me, that is.)