Received 18 full-sized body products for me to test drive, from CLEO! So many to choose from and I don't know which one to use first! STOKED! Wahahaha.
Just in case you were wondering what's inside! (Actually this is just an excuse for me to show off! meheheheh.)
1. NIVEA my effect good-bye cellulite Gel-cream
2. NIVEA Intensive Body Milk
3. NIVEA Extra Whitening Inner Cell Repair Body Milk
4. NIVEA SOS Relief Body Lotion
5. L'OREAL Perfect Slim laser
6. L'OREAL Nutrilift firmness restoring 24hr hydrating milk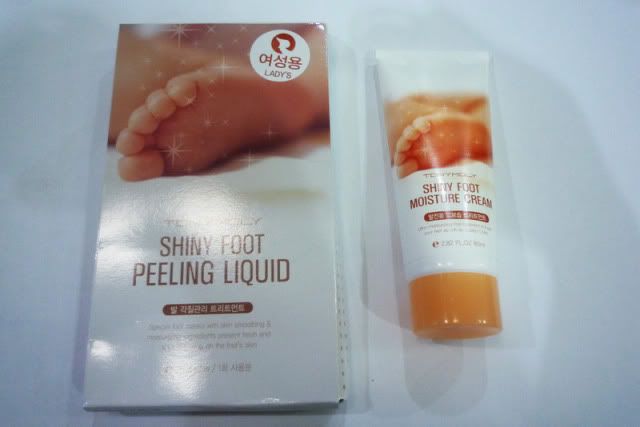 7. Tony Moly Shiny Foot Peeling Liquid
8. Tony Moly Shiny Foot Moisture cream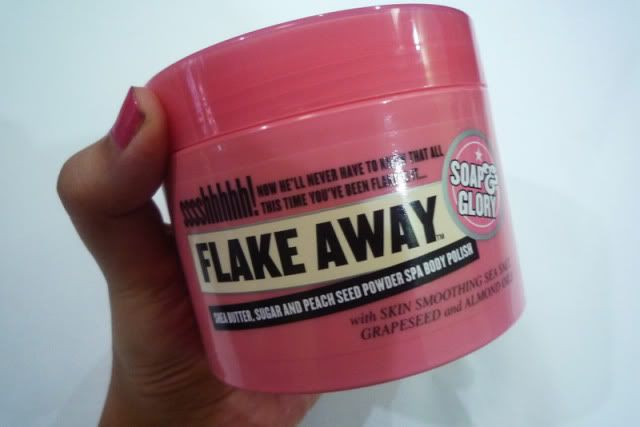 9. Soap & Glory Flake away scrub. (I LOVE THE PACKAGING AND THE SMELL!)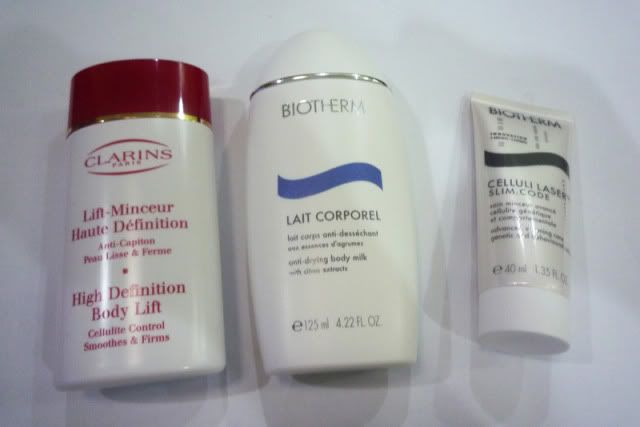 10. CLARINS Lift Minceur Haute Definition Body Lift
11. BIOTHERM Lait Corporel anti-drying body milk
12. BIOTHERM Celluli Laser Slim
13. Crabtree and Evelyn La Source Body Scrub
14. Vaseline Healthy White
15. Strivectin- SD Stretchmark & Wrinkle cream
16. BLISS High Intensity Hand cream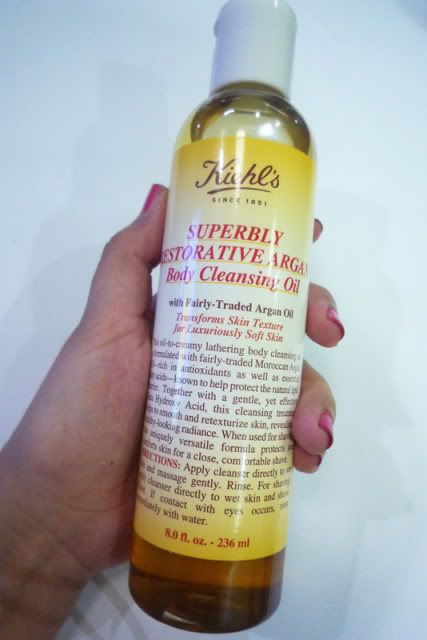 17. Kiehl's Superbly Restorative Argan Body Cleansing Oil
Oh and another product I got is a Breast Enhancer cream. LOL. I am not gonna use it, because I confidently think my breast is big enough. HAHAHA. Ok la, not big but just nice. Anyway, wanna have big breast also for what?!! So heavy please! This cream is for girls who are flat chested or maybe have saggy boobs? Ok idk. Gonna stop talking about this already.
Thank you CLEO for this opportunity! Can't way to smear the delicious smelling products all over my bodayeeee! lol.