Overdue pictures of my 'Smb Ranger' getting engaged on December last year!
You know you're getting old when your friends are all settling down. I must find boyfriend by the age of 25 then 3 years later can get married. Eh I also want to have my own family please! haha.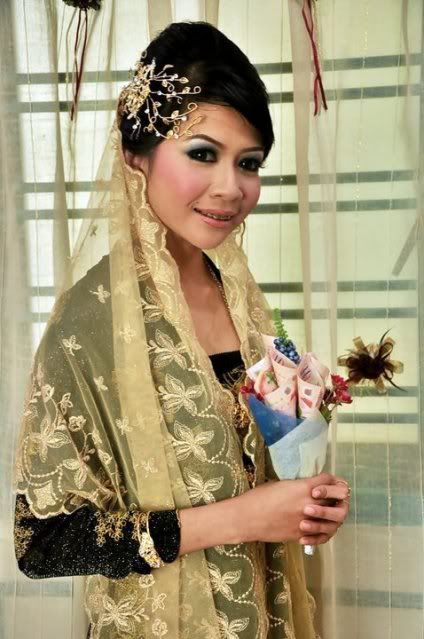 Here's the girl, Nasuha!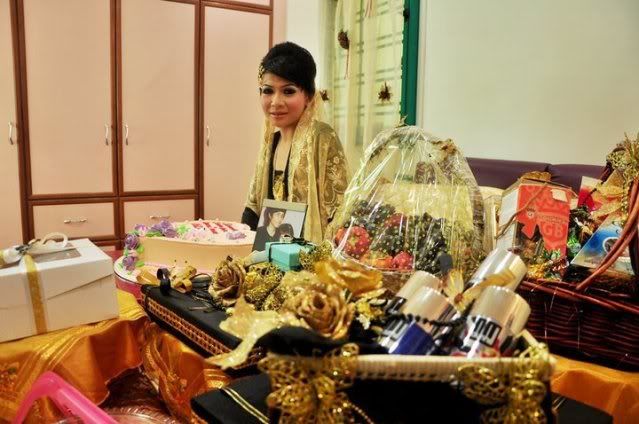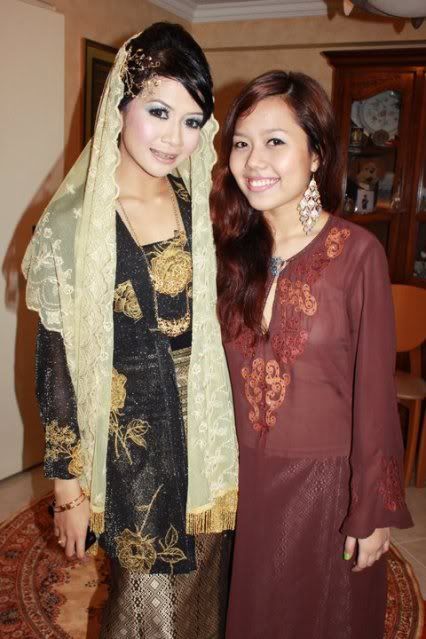 Why does my baju kurung looks big on me?!! :(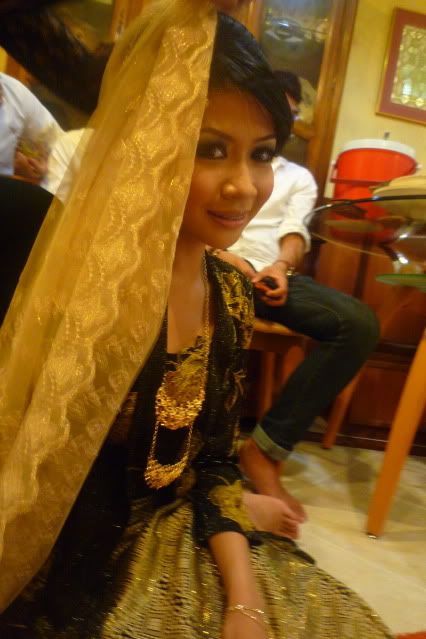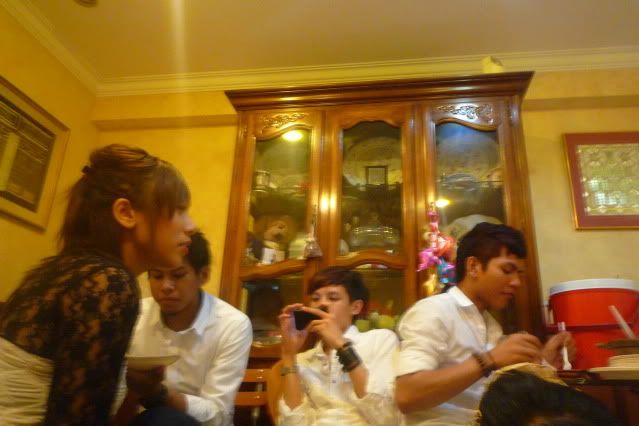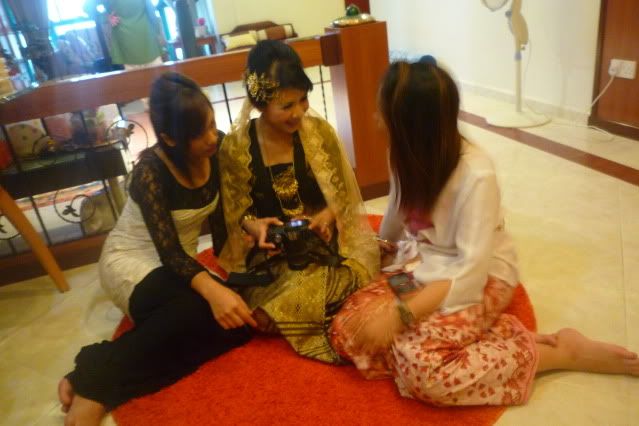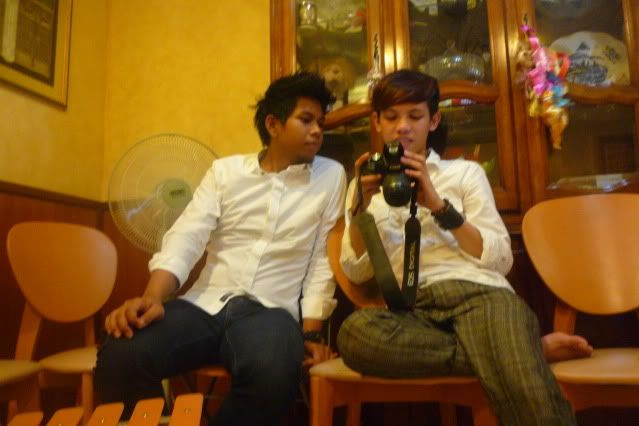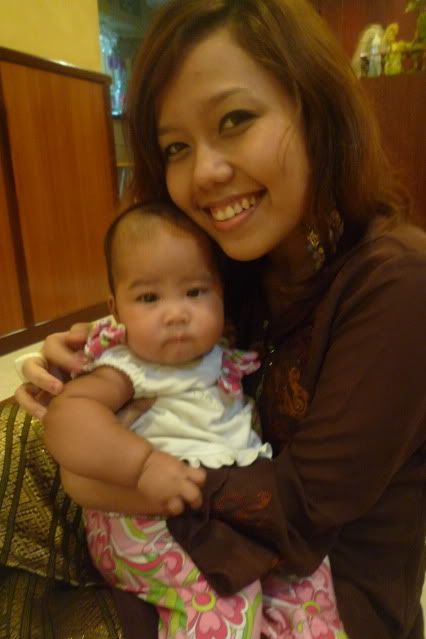 This is Nurin. So tembam nak mampos pipi mintak kena romos!
When girl meets girl.... CAMWHORE time!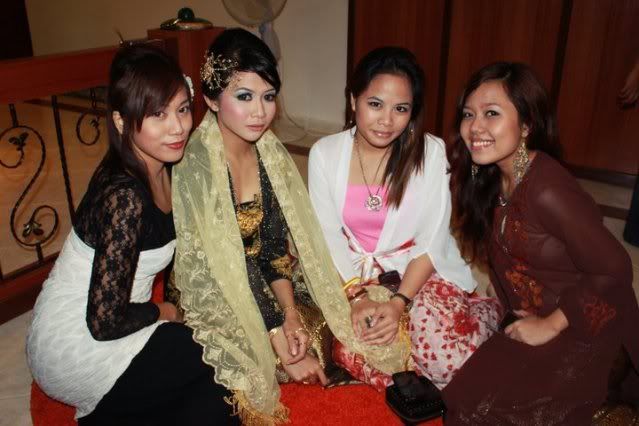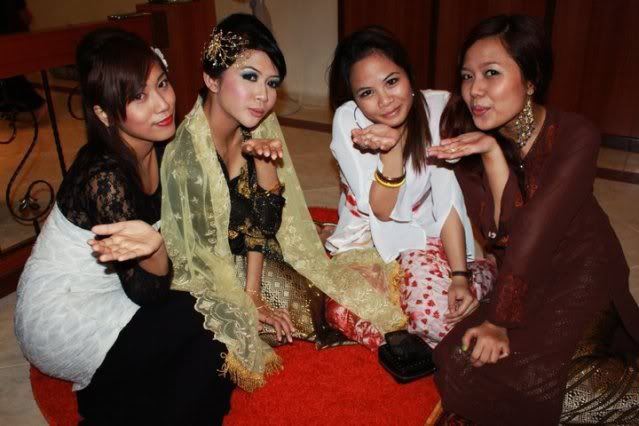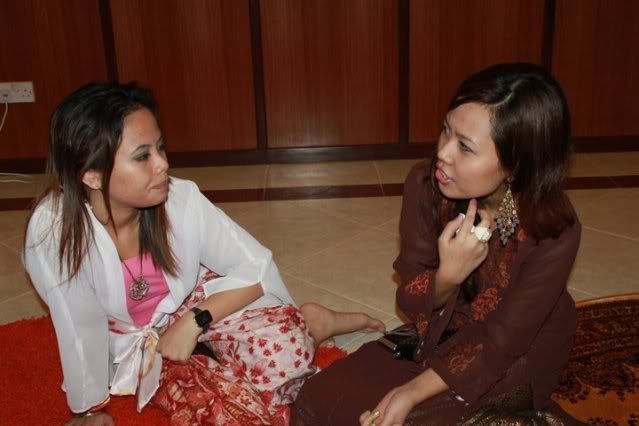 LOL. Gossiping Aunties. I can see my future.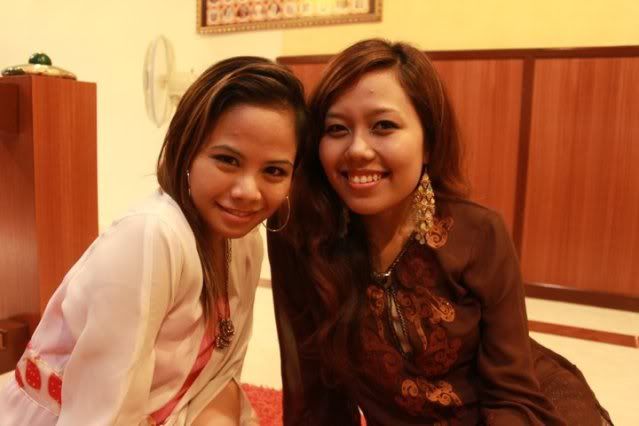 Only realise now that I look happy in every pictures like as if I was the one getting engaged! -.-