Spent lesser for this month because I am so cheapskate like that!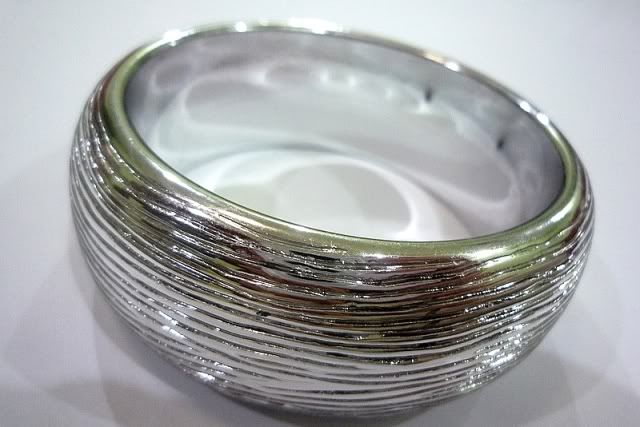 $2 bark print metal bangle from Cotton On.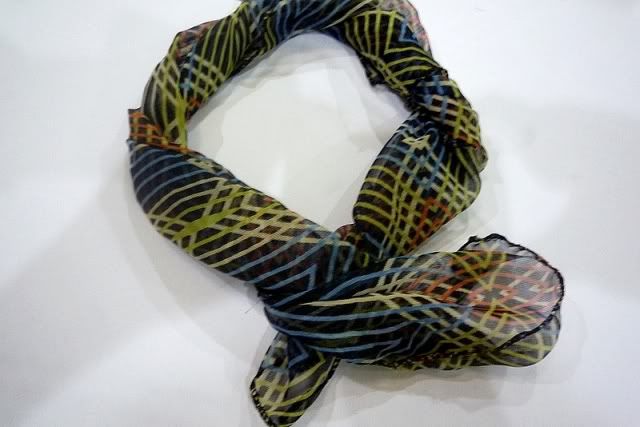 $2 psychedelic prints 50 X 50 scarf. Loving it!
I was contemplating between this tartan tights and a solid color tights in mustard. Aidil was with me and he chose the mustard one. Gave myself another 5 minutes to think. Finally decided on the tartans cause I have so many solid color tights- purple, navy, black, etc.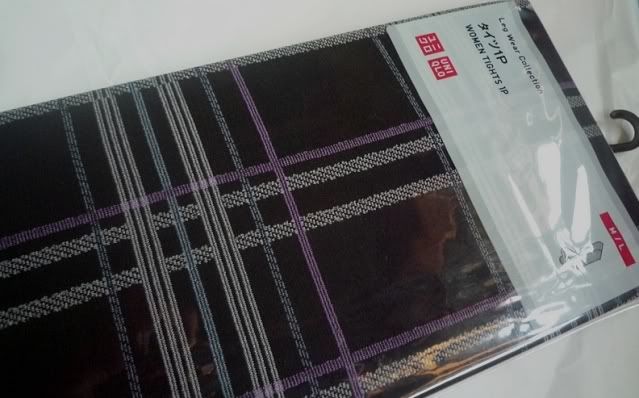 Super loveeee it! Thank you
Zin
, for the staff discount! :D
The perks of having friends/relatives working in a retail store. Blissful!
Purchased this skull ring for US 2.99 only! I bet this ring's gonna be my favorite one SOON! Can't wait for it to arrive at my mailbox! Hello, please come faster. :D