Haagen Dazs on a Sunday evening! Again it was a last minute plan. Every thing about
Aidil
is always last minute! -.-
We had Chocolate and ice-cream fondue. I think it's quite over-priced! :@ The next time I'm craving for these, Imma do it myself! Save cost! hmpff!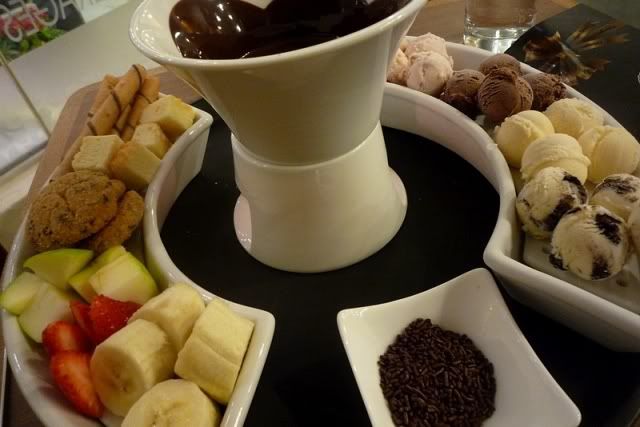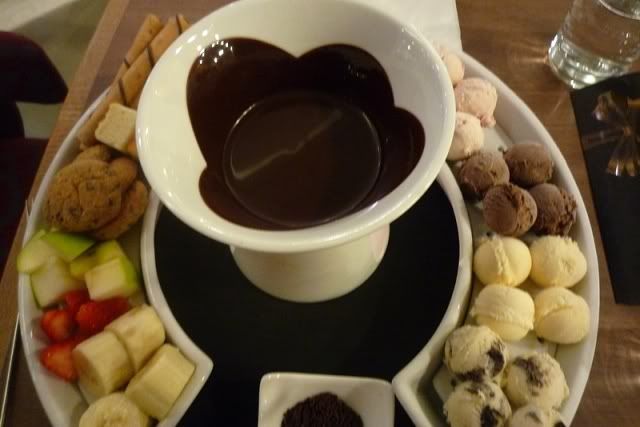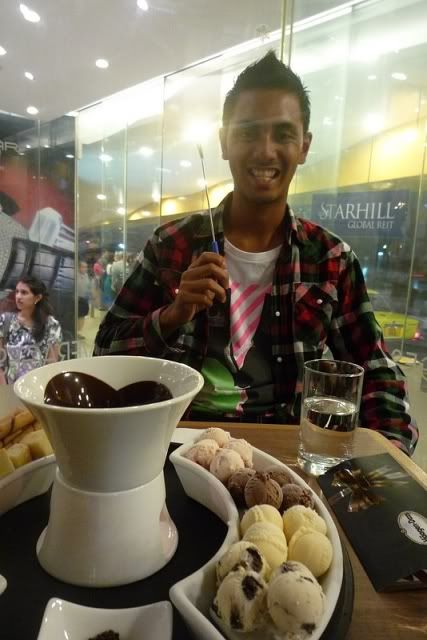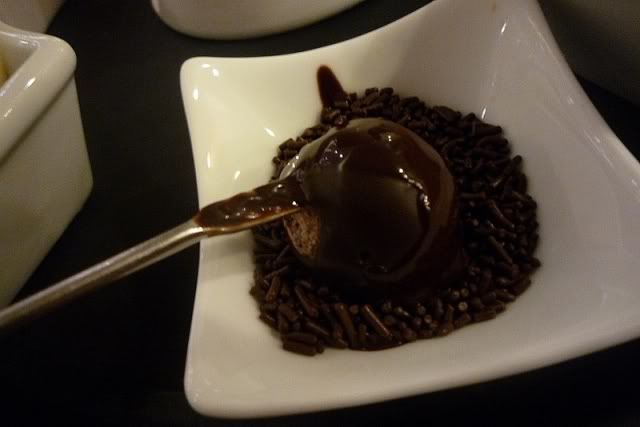 Muka indulging
! hahaha.
As you can see we sat near the window glass, so it's like anyone can just pass by and look at us from the exterior of the shop. And then there's this security guard who stood right at the window glass and stares at us while we were indulging on the ice-cream.
Me:

"

Ni security dari tadi asek tengok kita. I think dia tengah hinting nak jamah ice-cream ah.

"


Aidil:

"

Tak I rasa dorang tengah wonder ah, kaya si bangla dengan pinoy ni makan kat Haagen Dazs.

"
I've to agree on the Bangla part, but Pinoy?!! I Pinoy?! I look like one fucking Pinoy?! Eh you sure or not?? Pleaseee
lor
. I'm far from that. Thanks ah
Dil
. Thanks.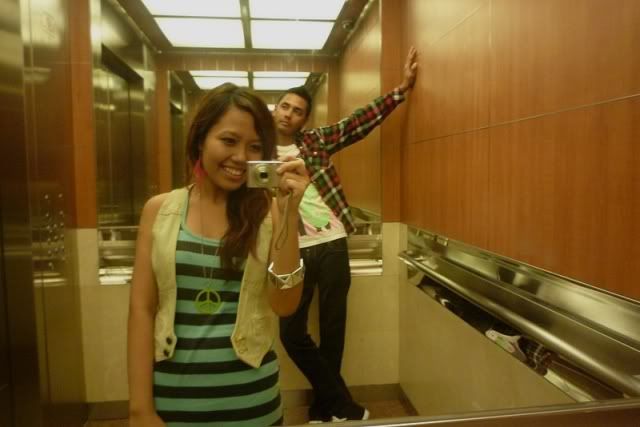 Bangla
posing at the back. Hahaha.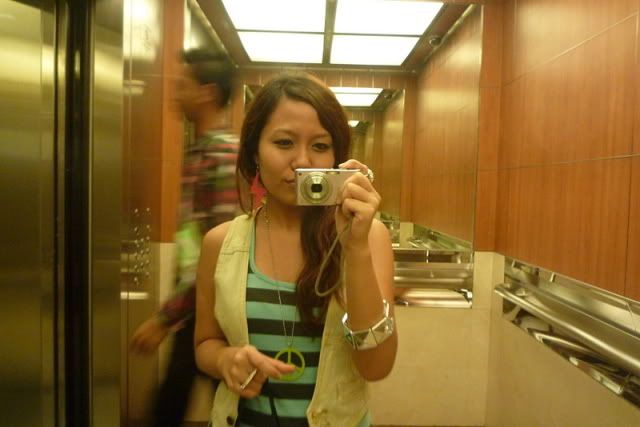 "
Dah dah stop camwhoring
!" and then he walked off. K thanks
tak layan aku
.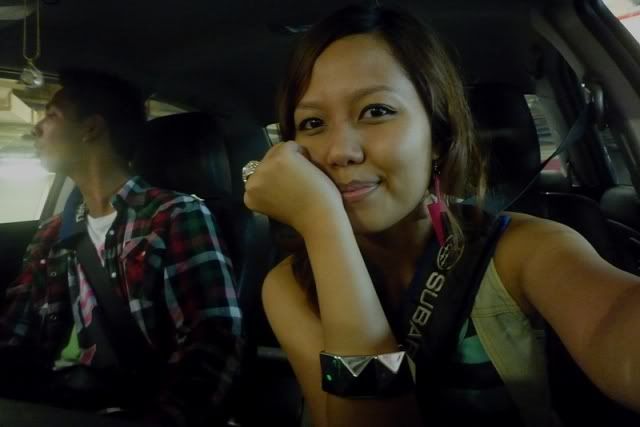 I know the pictures all
shiok sendiri
one. When I camwhore, I really camwhore. I don't care if I'm on a first date or whatever. I'll just do it! And not act all shy? -.- Be myself
la
! Wanna pretend shy for what when you're actually loving it.
Most of the time when I camwhore in front of
Dil
, he will shake his head and said, "
Tak habes-habes! Kenapa girls suka cam whore eh
?" HAHA.
Maaf eh, yang camwhore tu saya. Camera pon duit saya
. Plus I am full of myself. I love myself more than anyone else! :)
But of course usually he will entertain my nonsense
la
when I told him to take pictures with me. That's my buddy! haha. I think he was irritated with me that night because I gave him 5 lame riddles and he can't answer all of them! LOL.