Fifa
invited us to her niece's (
Aaliya
) 3rd Birthday Bbq at her place.
Here's the birthday girl,
Yaya
! Hahaha. So cute ah this girl with the butterfly wings.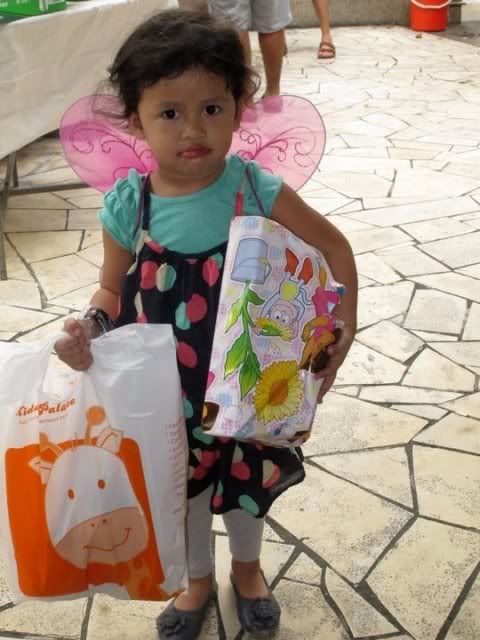 Lucky girl, when I was young I didn't get the chance to wear 'wings' on my birthday hokayy! :( No wait, I did! But that was during my primary school days where I had to perform as a fairy. -.-
I like her colorful polka dot dress! No actually I like her overall outfit. I asked
Yaya
if I could borrow her dress, she giggled and said 'No' and then ran to the playground. Ya ok, thanks.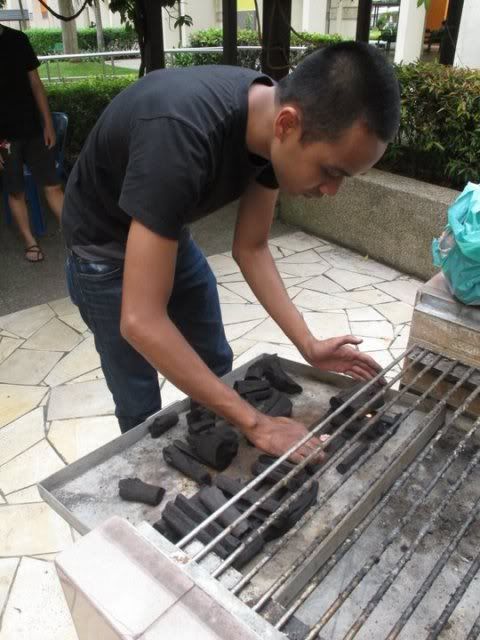 Bersungguh-sungguh betul si botak ni
.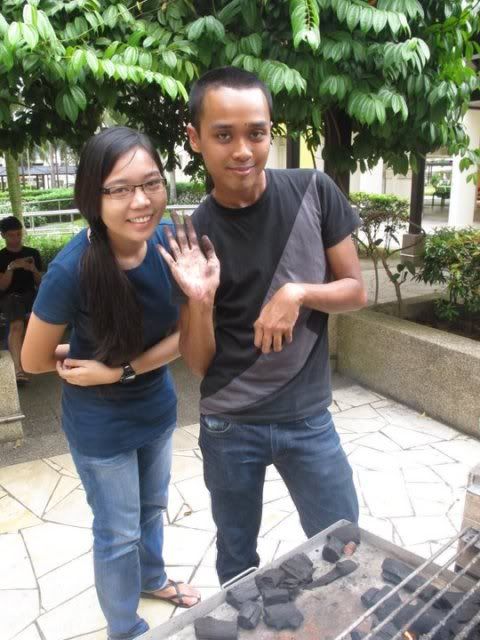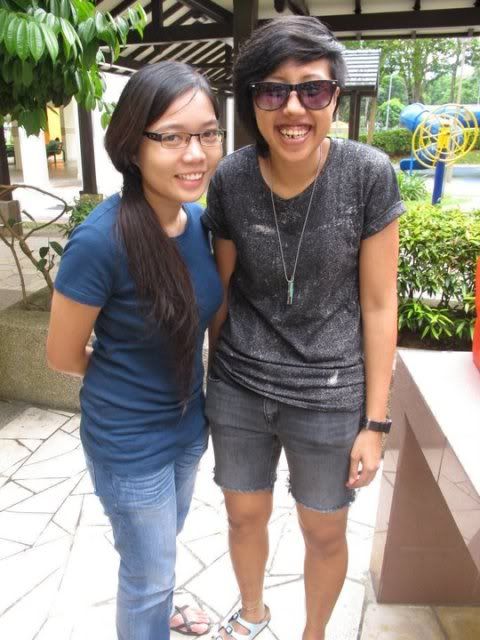 Forever
manja
with Uncle Cloudy (Audi).
Zila
and I came slightly late.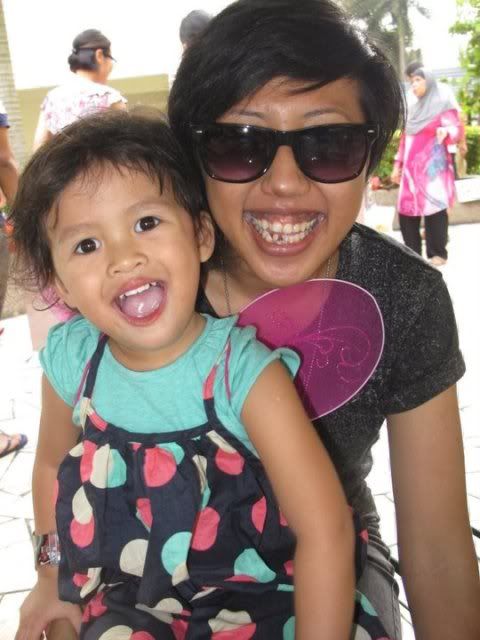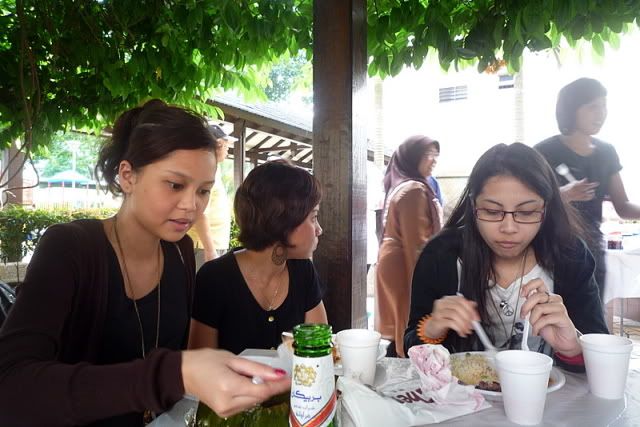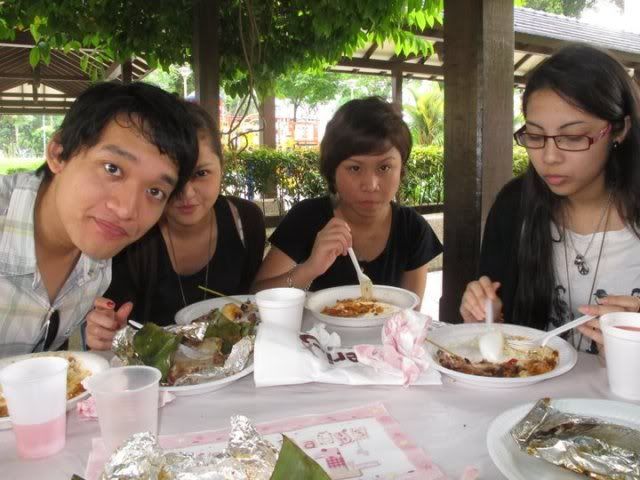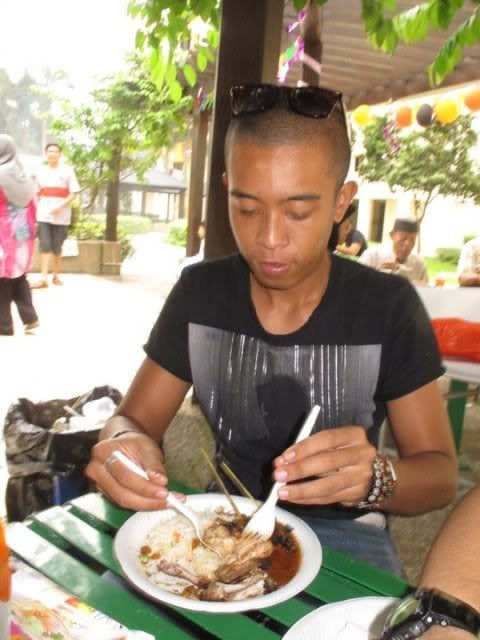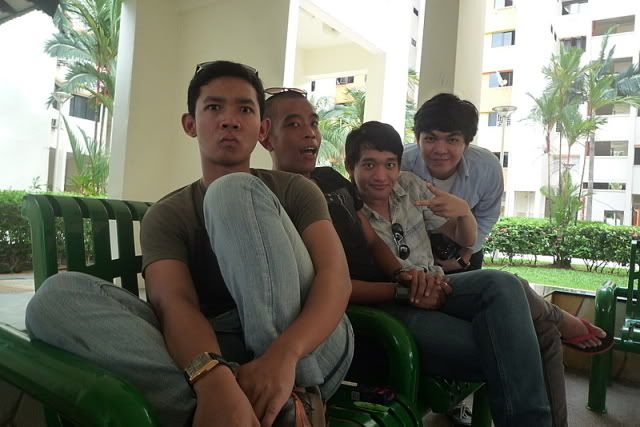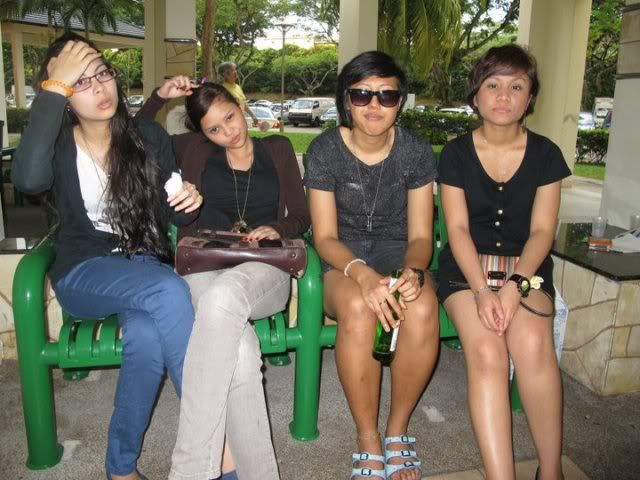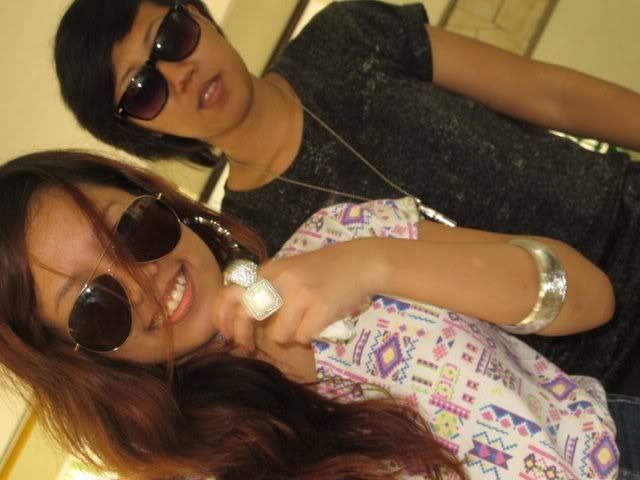 Idiot sia this
Wan
every time do stupid faces.
The boys were so annoying. They bugged me to take a picture of them doing the Mafia pose. -..-
This
Agus
forever with, "
Eh korang tengok! Aku dah boleh selit in one seat seh! Fuhlamaaak!
"
Wah sorry ah orang yang dah lost weight sekarang
. -..-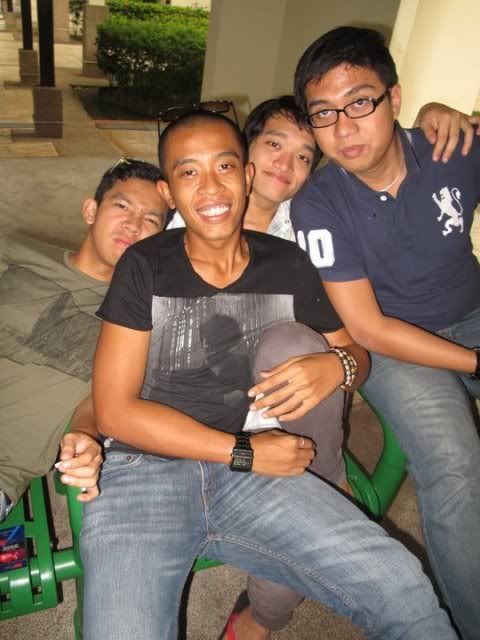 haha. Yes that's
Farhan
. Surprised he gain weight already right? I think he switched with
Agus
ah
.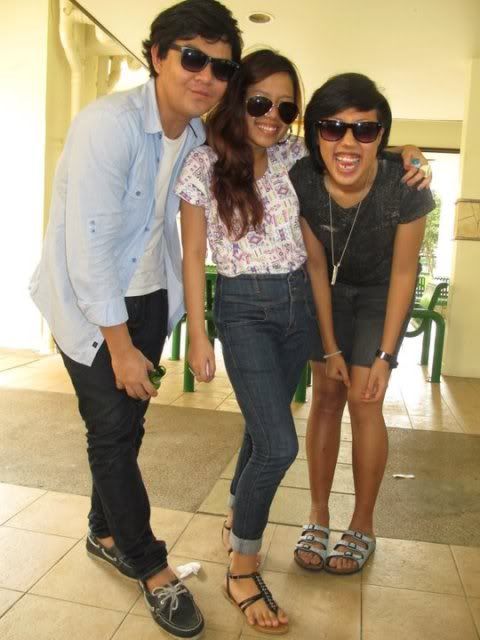 Chuck Bass
! Hahahahaha.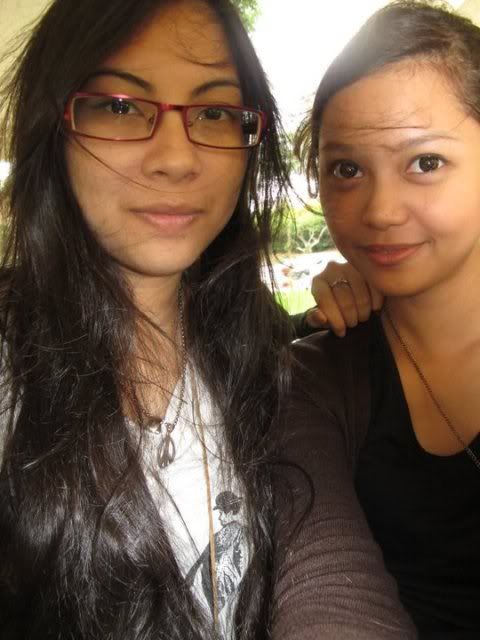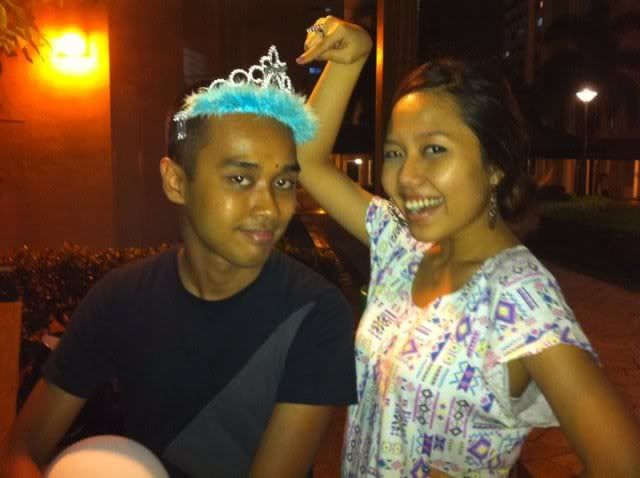 Fifa
's sister made him wear the Tiara! Sweet
jer
muka
Wani
. hahahahahaha.
The bbq was powderful! Powderful because so many food! And I ate a lot of
sambal
stingray!
Sedap nak mampos okay
!
Fifa
please ask your mum to do that for us again sooon? teehee.