Woke up really late on Christmas Day. I think I woke up like around 5:15pm? Yes, that shows how beat I am the day before. Ha ha. Checked my phone and saw a message from
Aidil
which was sent to me 2 hours ago. WHOOooops! I bet he must be cursing me for replying him really late!
He was bored at home(Alone) cause his whole family were having a good time at Jakarta. That poor guy. Tsk. HAHA. So anyway he wanted to bring me out for dinner and told to me to get ready in 30 mins.
Mana cukup
?!! I need at least an hour to
siap la
! But as usual, I made him wait another 10 mins under my block. Nyahahaha.
IT'S NORMAL FOR GUYS TO WAIT FOR GIRLS OKAY. THANK YOU VERY MUCH. :)
Oh while we were on our way, I bumped into my friend,
Noh
on the road! Like of all places, of all people, it has to be
Noh
?! Hahaha. I remember shouting in the car, "
Eh that's my friend on that bike! That's my friend!
". All
Dil
could do was...smile and said, "
Cool eh jumpa kawan kat road
." Cool? I think it's funny! hahaha.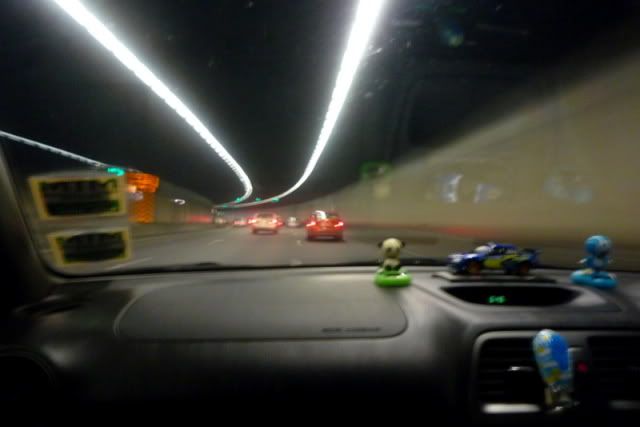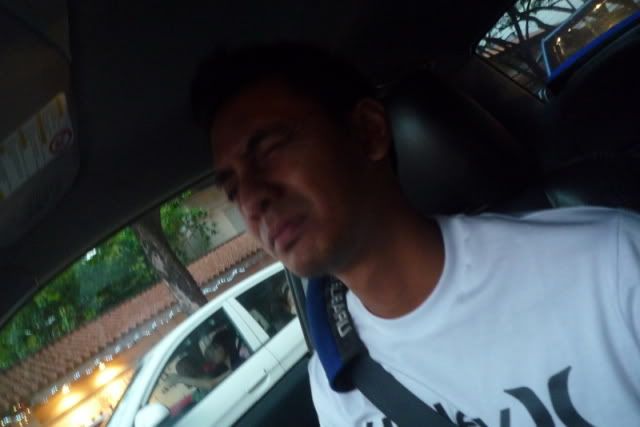 He said the red light on my camera's too strong, thus the face. Where got strong???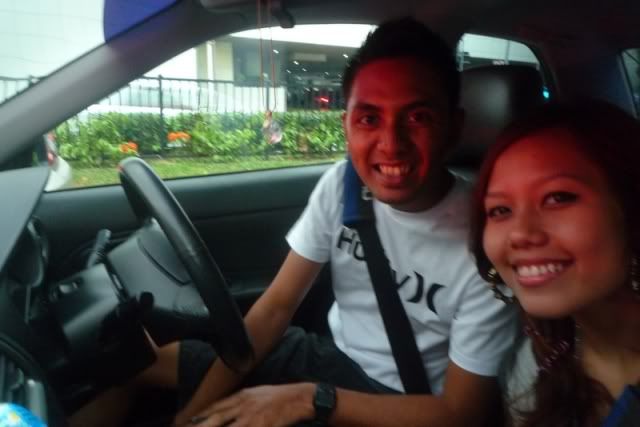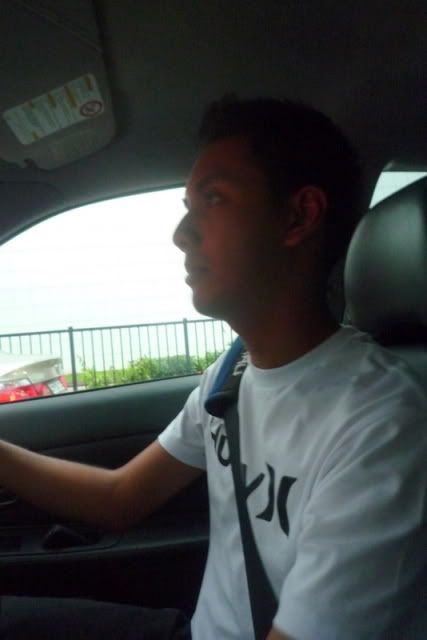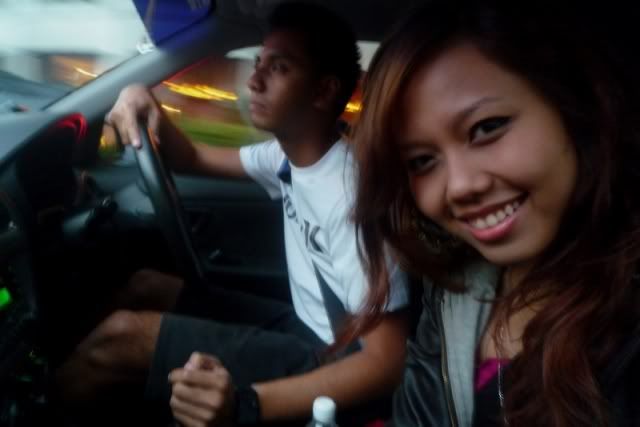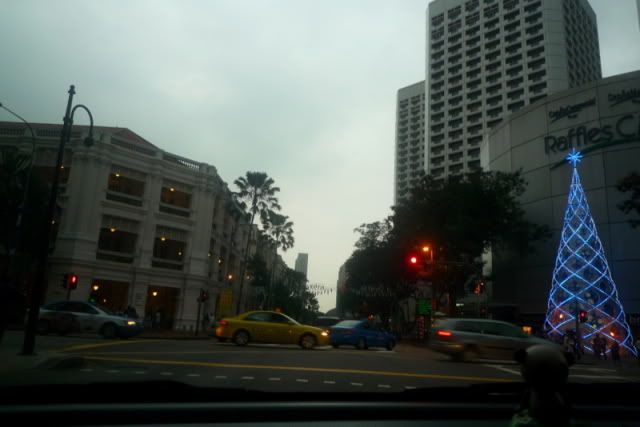 Reaching to our destination.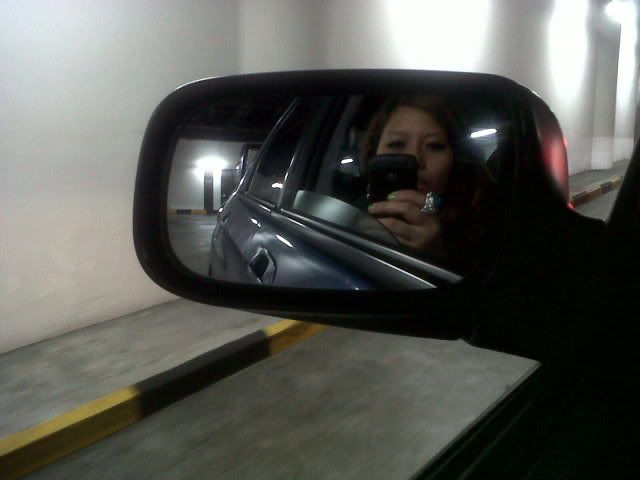 Sorry I can't help it. I just need to camwhore anywhere/everywhere.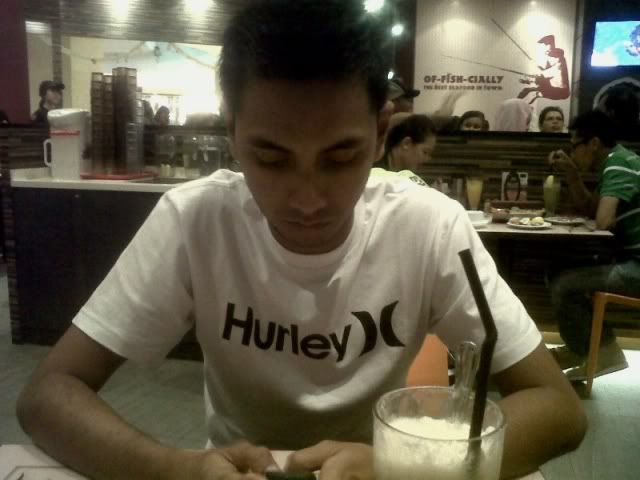 Had our dinner at Manhattan Fish Market again. We were brought to the same spot we dined few months back by the waiter. Haa.
Dil
then brought me to Marina Barrage. It was my virgin trip! He feels sad for me because I have never been to that place before! Idiot! hahaha. Nothing much about that place
la
. But I was amazed by how the water system works. I think
Dil
got tired of me after asking him so many questions about it.
"
I don't know how it works. But you just need to know this part is the Clean water, this part is the sea water. CLEAN. SEA. SEA. CLEAN. CLEAN. SEA Okay?!
"-Dil.
Ok
Bhaiya
, got it! Please don't scold me. :(
We spent the night away sharing stories with each other. Had a nice conversation and it feels really good after I let everything out to him. Thanks for the listening ear, buddy! And thank you so much for the day! Had so much fun. :D
Next outing MBS okay
Dildo
? Now it's time for me to feel sad for him. Muahahahaha.