HOME again with
Irfan
and
Fifa
. This time we brought
Zai
,
Zila
and
Azmi
along!
The clock strikes midnight, and it was
Zila
's 21'st Birthday! Happy Birthday baby girl!❤
Irfan
bought a small cake for the girl.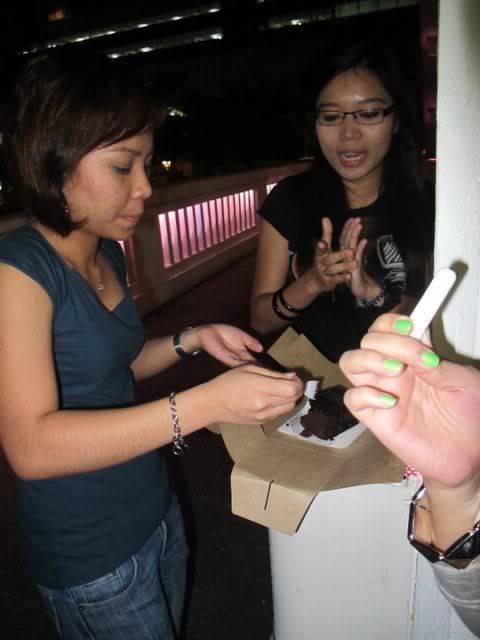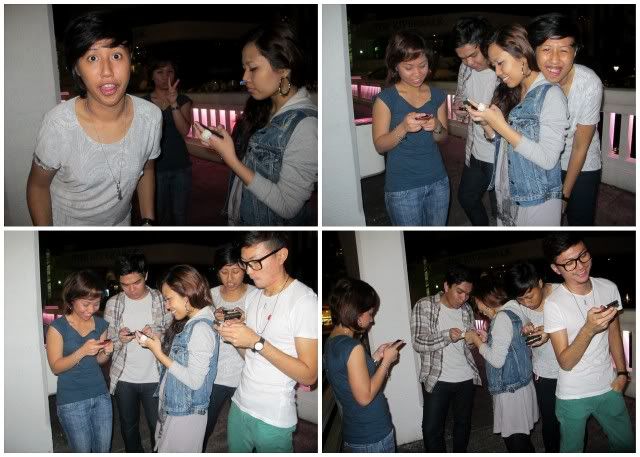 High Technology shot. LOL. Everyone whipped out their phones.
Eye bags, dark circles alert!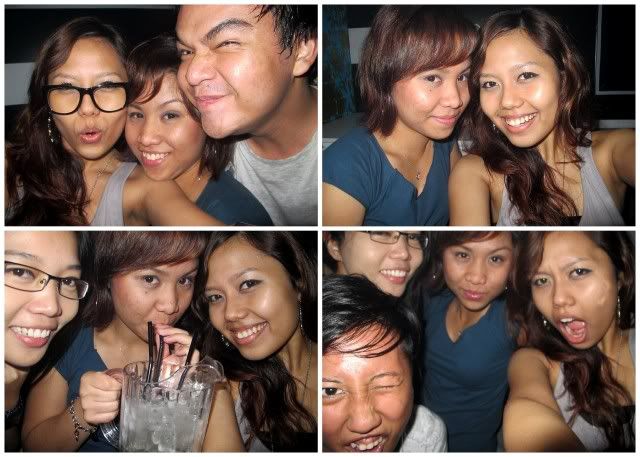 And then everyone gets high! I may seemed high in all the pictures but I swear I did not consume any alcohols that night. I'm high because my friends were around me! ❤❤❤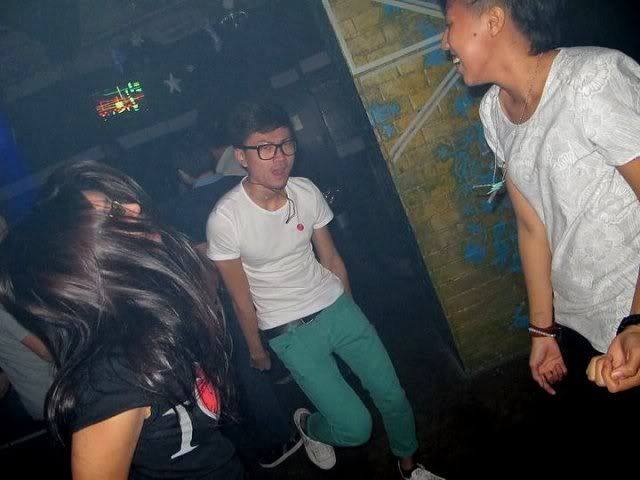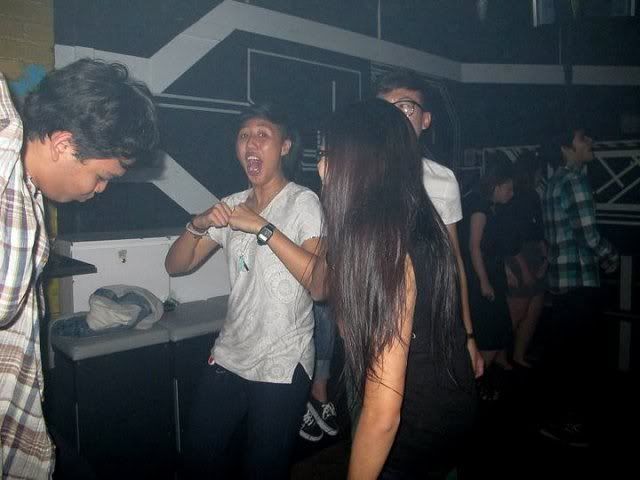 Pump it
Fifa
! PUMP IT! LOL.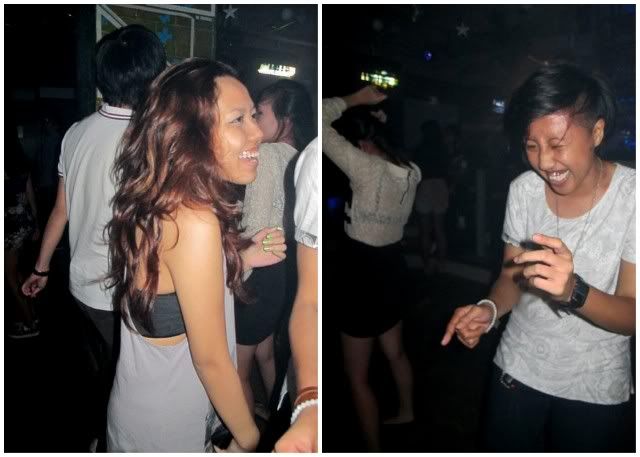 Zai
was whipping her hair back and forth that night! As quoted by
Irfan
,"
Zai
, you're awesome!" hehe.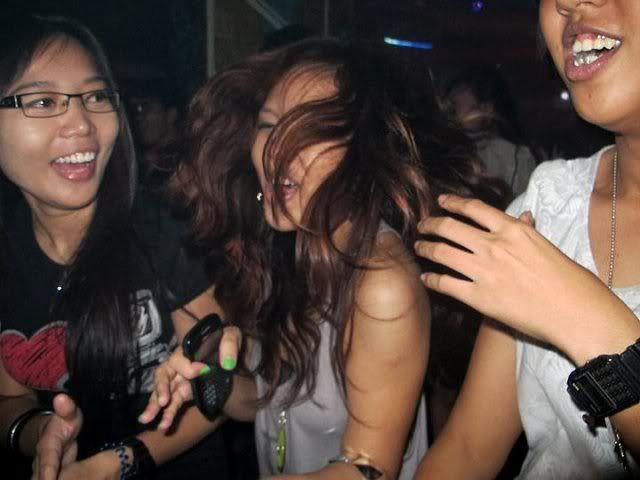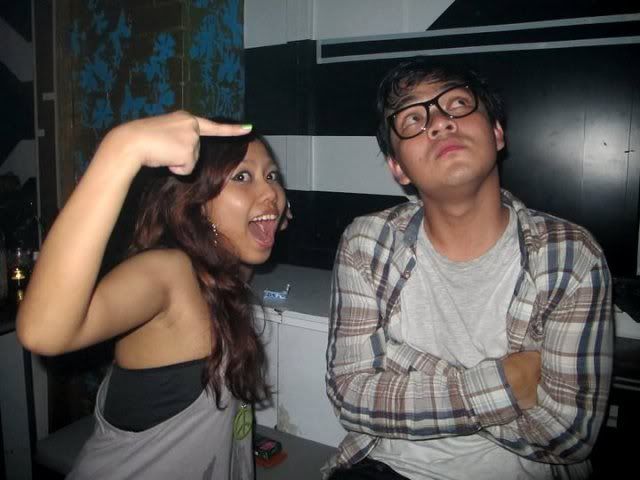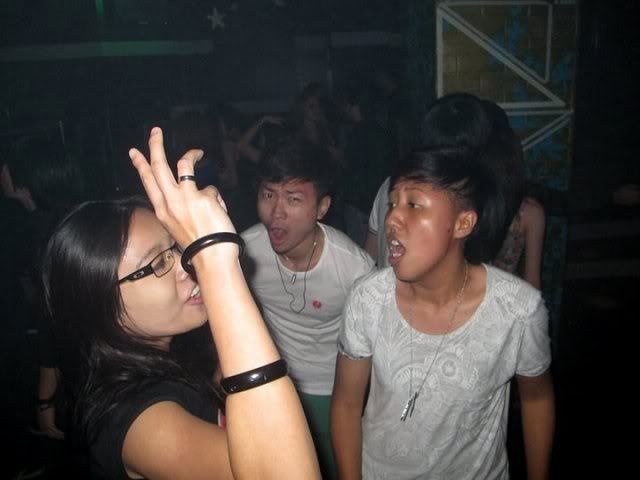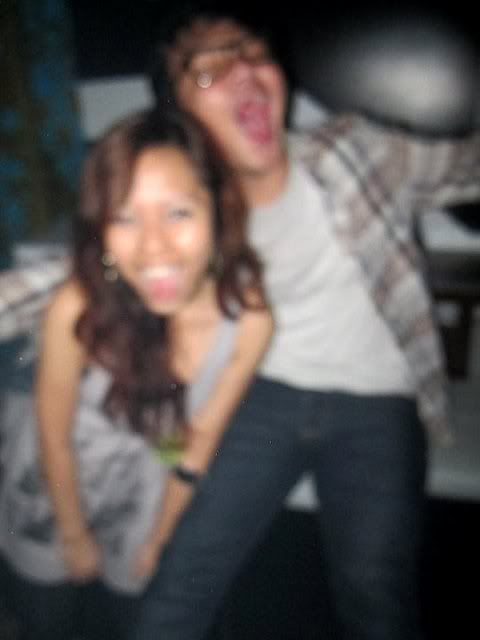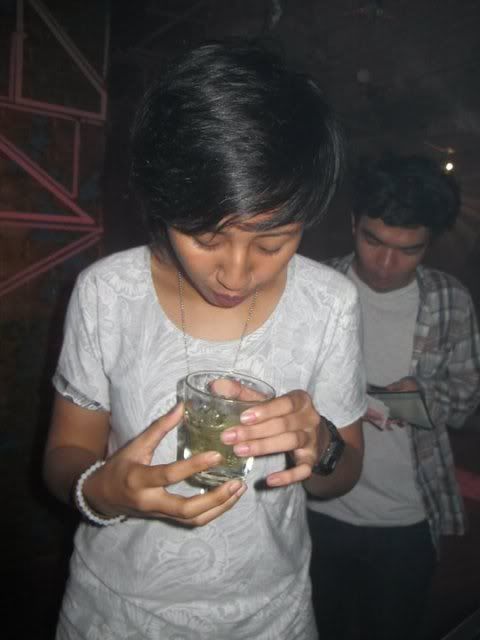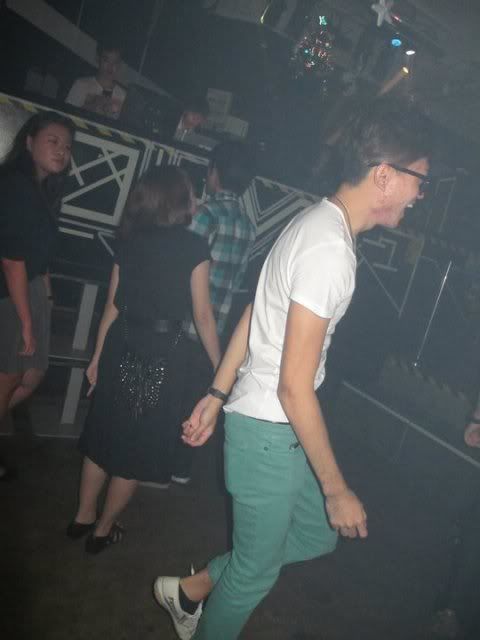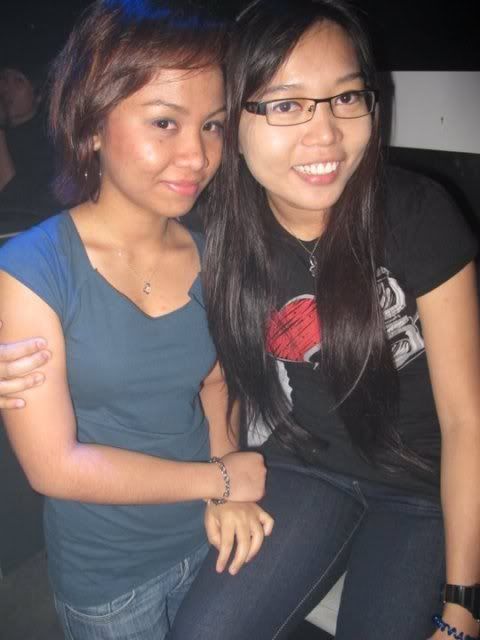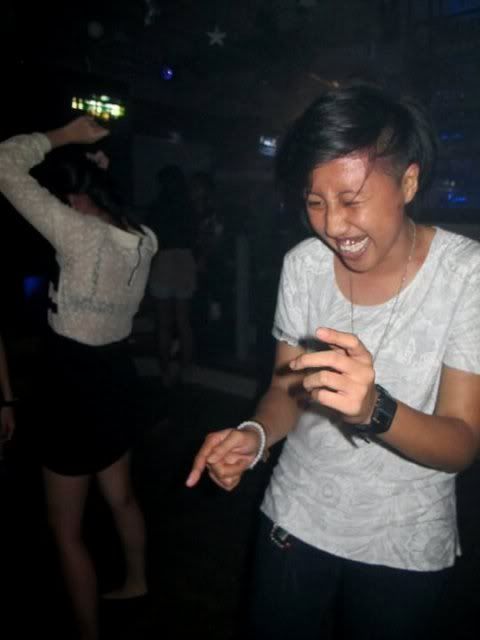 It was 2.30am,
Zila
,
Zai
and I decided to call it a night.
Zila
's twin brother,
Azhairi
came to fetch us and sent all of us home.
He just got back from camp hokay but still willing to fetch his sister from the club. Zila
your brother damn sweet but annoying ahhhhh!
I was about to alight from the car and
Azhairi
went like, "
Stop kat sini eh? Nak hantar sampai rumah tak? Tak payah la eh? Sini dah boleh kan?
"
-.-
Ajak-ajak ayam buat apa?! Sudah laaaaa!
haha. I pity
Zila
because she has to tolerate her brother's nonsense 24/7! hahahahaha.