So I got invited by Nuffnang to the
Rapunzel: A tangled tale
Movie Premiere and I brought
Hanis
to watch with me. Thank you Nuffnang for the tickets! :D
We were somehow taken aback when we found out that we had to surrender our phones and any recording devices. The security THAT strict? I was so depressed without my Blackberry with me. I can't tweet nor Facebook with it. :(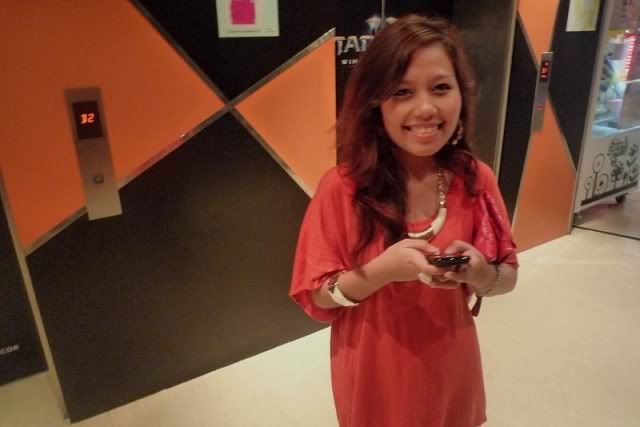 Somehow I think the color of my clutch clashes with the color of my oversized top! >.<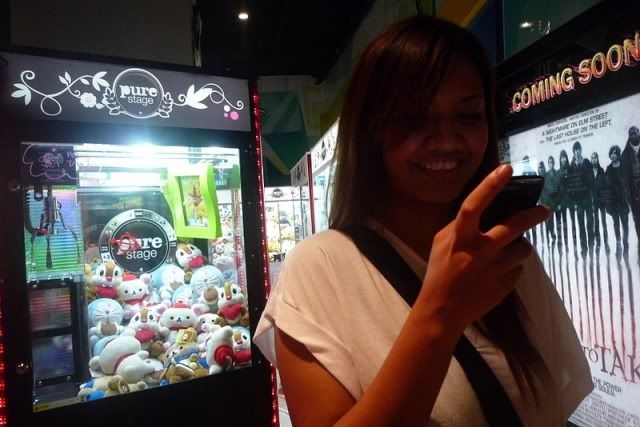 Anyway Rapunzel was fucking awesome! I had a good laugh during the entire movie. The animal characters were funny! I especially love the Chameleon,
Rapunzel
's pet. So cute!
His name is
Pascal
. See! So cute right?! If only real chameleons looks like this. I'd squeezeeee them!
Here's the beautiful
Rapunzel
. The girl with 70 feet of golden hair! Fucking long!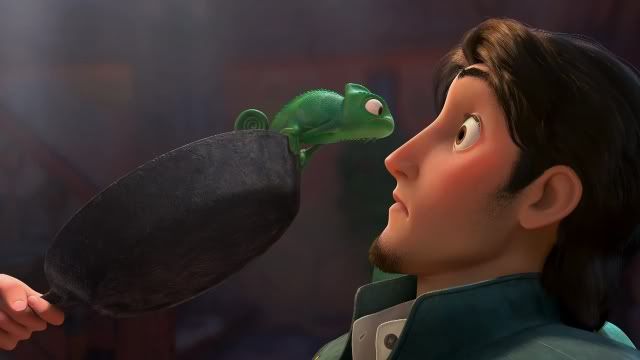 This is
Flynn
. Quite handsome for a cartoon character! haha.
The scene whereby they were singing, "We have a dream...."
Cheh
trust me to remember the song!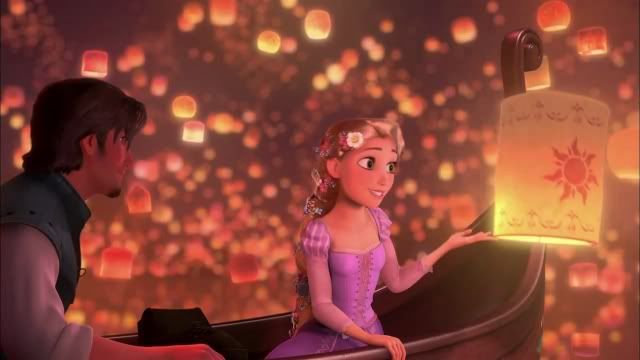 Go and catch
Rapunzel: A tangled tale
if you have not!