Now that I seldom work and earn a little, I don't really spend much like I used too. So at the moment must make do with cheap purchases. lol.
My best buys for November
.
Picked up 2 accessories from Dorothy Perkins. Both were going for $3.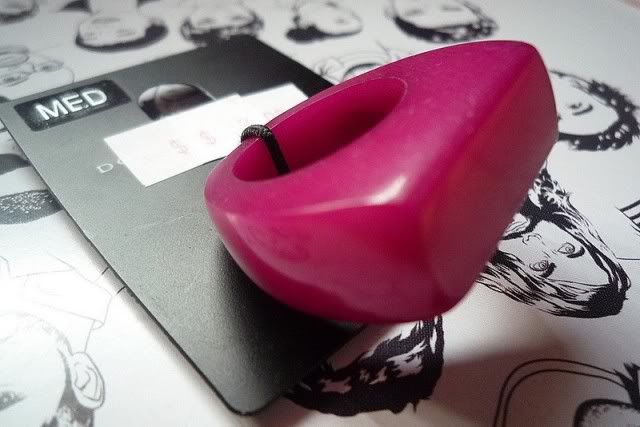 Usual price was $9, I think?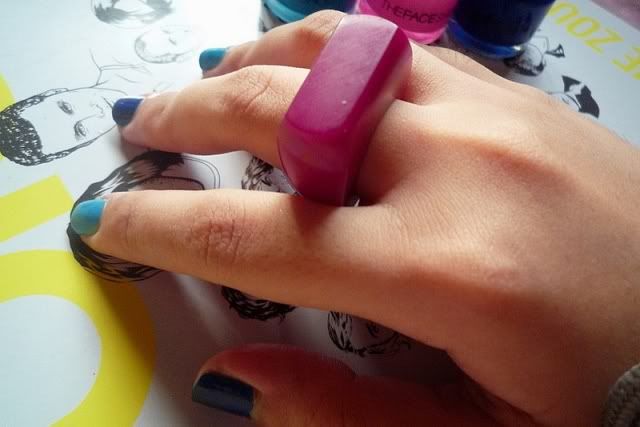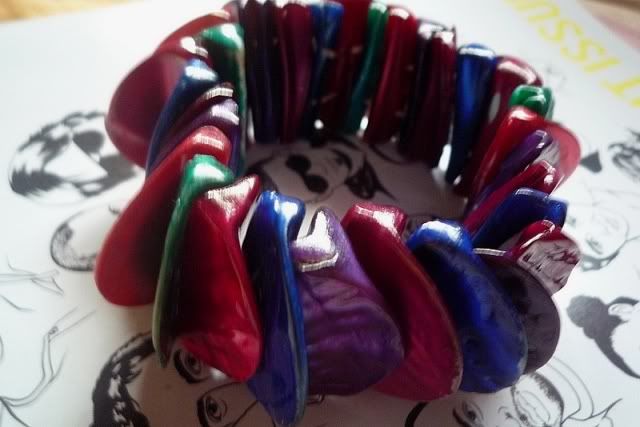 Remember I bought this months ago? I think I blogged about it before. Or did I tweet about it? Can't really recall. But ya, I got another one but in a different color.
It's in orangey-red. Usual price was $19 and they slashed the price to $3! Woohoo. I'mma happy girl.
Also I picked up 3 nail polishes from The Face Shop. I had 2 $5 vouchers with me, so I thought why don't I use it to buy nail polish since I don't really fancy their make-up and skincare products.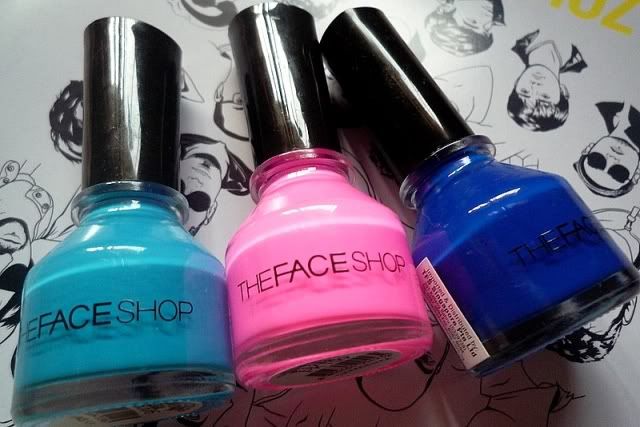 Love the vibrant colors!
On that day itself, I was hanging out with my boys. I need someone to paint my nails and
Afiq the Himbo
actually volunteered to do it for me.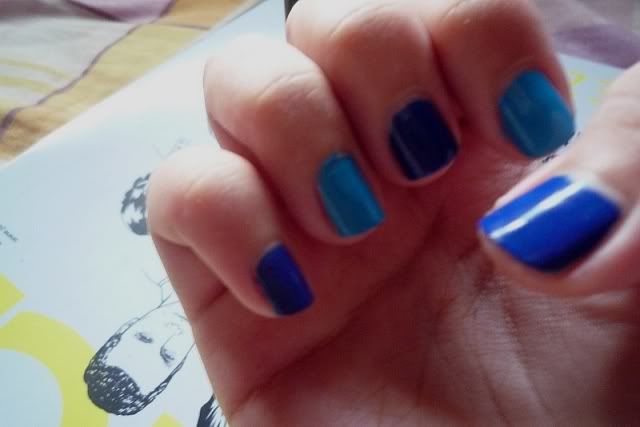 He painted the last 2 fingers from the left. Pretty much a disaster! It was quite thick! hahaha. Anyhow paint my nails! Until
Audi
said, "
Kau paint kuku macam cat rumah seh Fiq
!" Tell me about it! LOL.
Well, I can see the effort though. Not bad for a first-timer. It's okay
Afiq
, practice makes perfect.