Impromptu Party at
HOME
after work with my 2 buddies:
Fifa
and
Irfan
.
Minimal make up and dressed down. LOL. Oh and I was feeling unwell that night too, but still proceed with the party. The next morning, I was down with a high fever. -.-
Padan muka aku.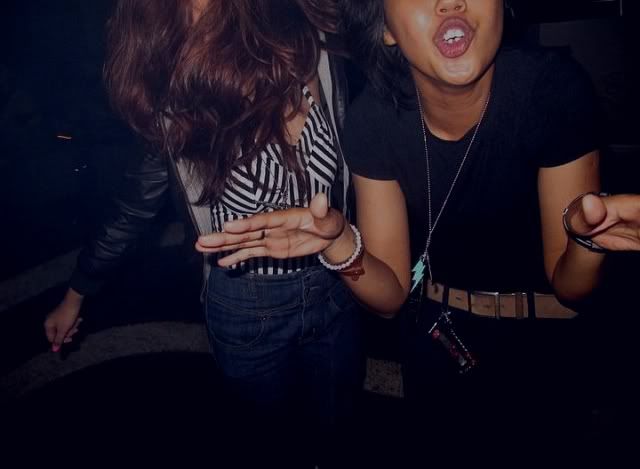 Shout out at my girl,
Shaa
. Thanks for the free entry (door Bitch)! hehe.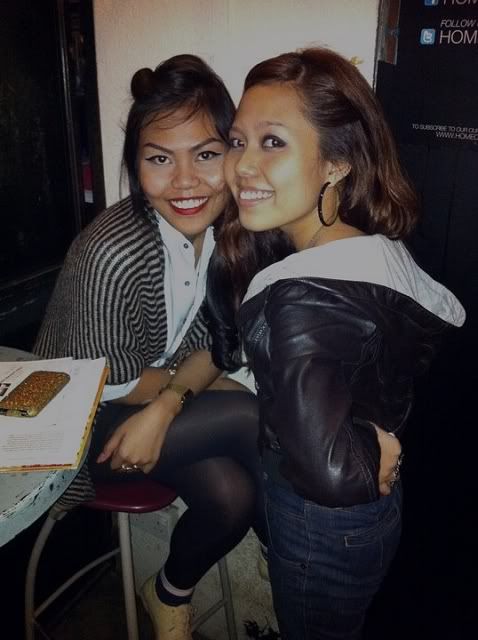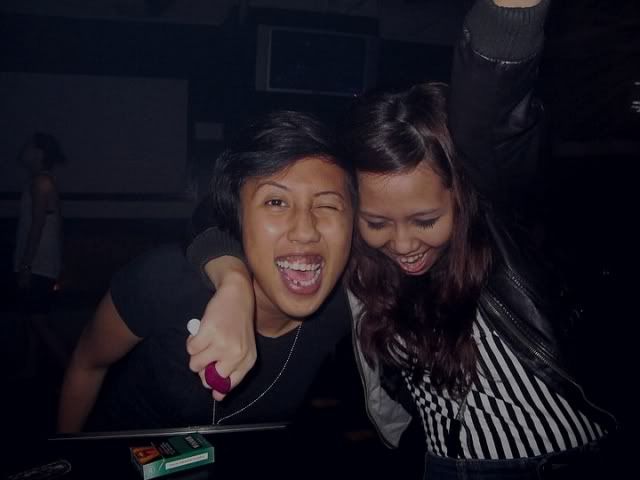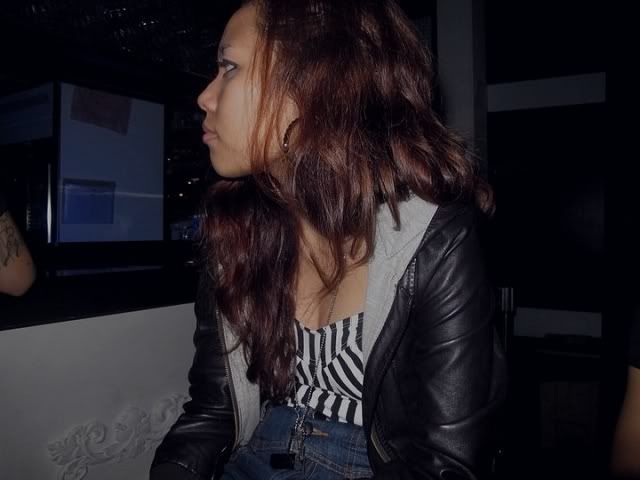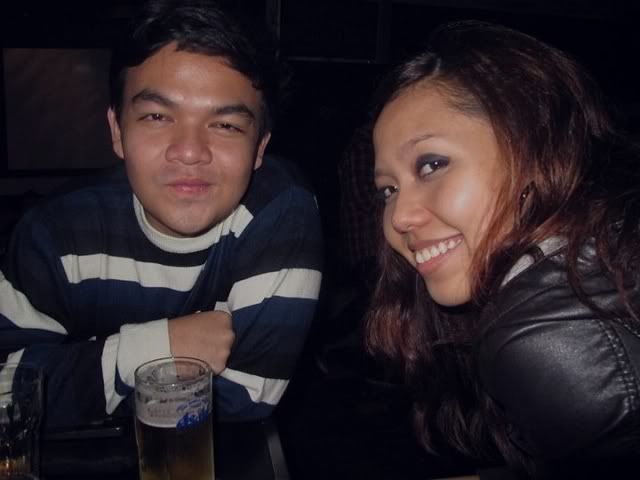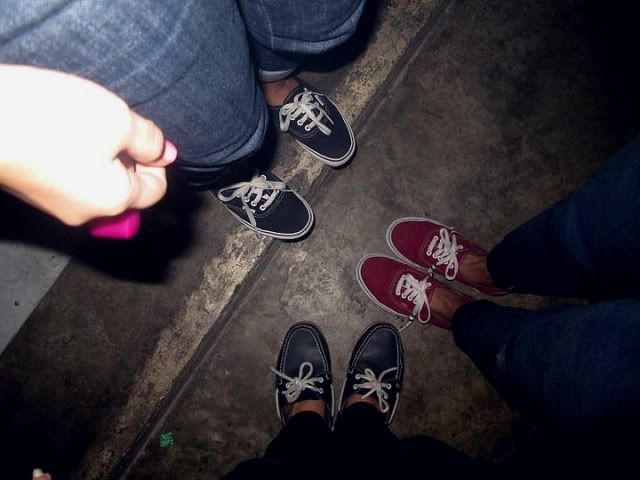 $12 for a non-alcoholic drink -.- Pussy Foot,
naseb kau sedap
!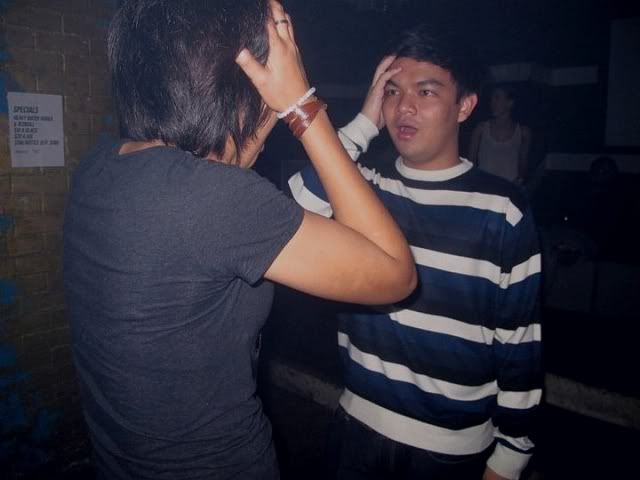 Epic! Haha.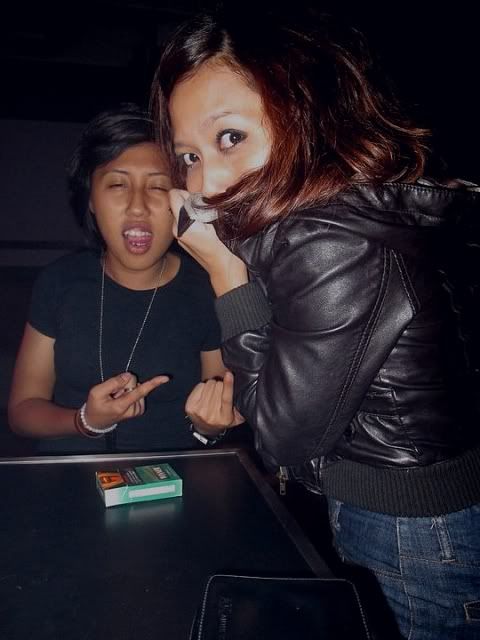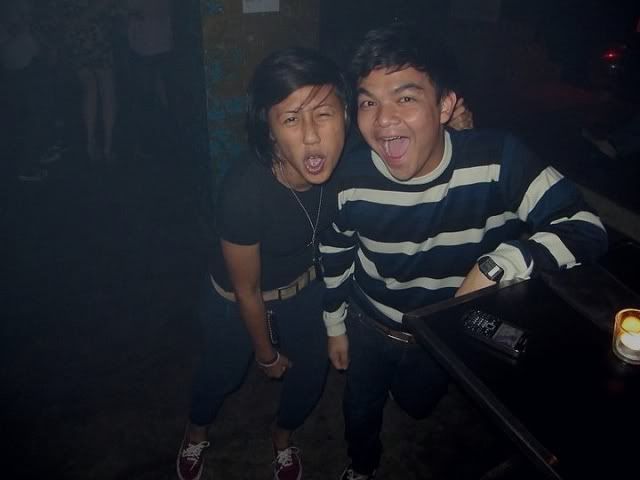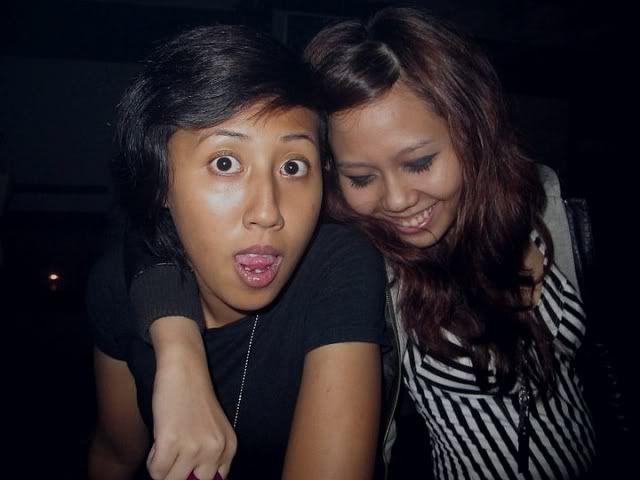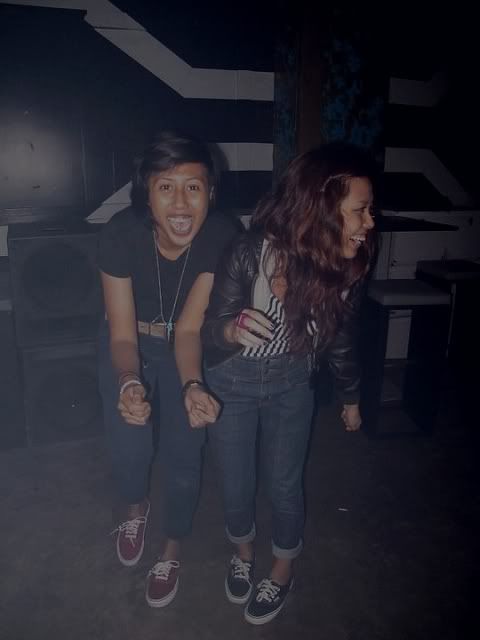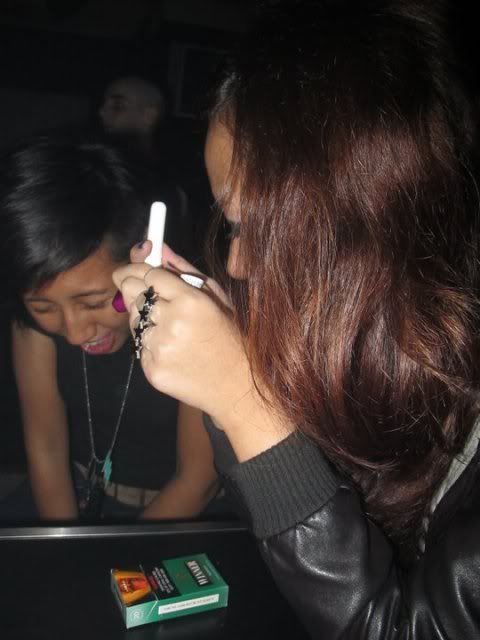 Most of the time I was seen inhaling the Vicks inhaler- STEAM! hahaa.